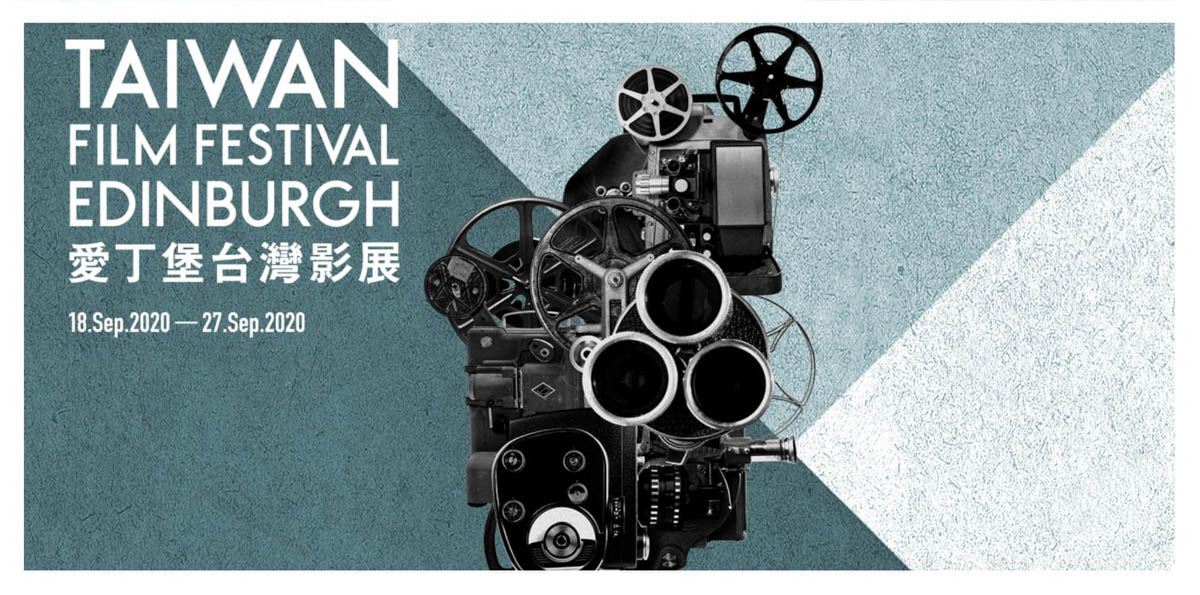 View other Taiwan Film Festival Edinburgh Films by strand: A Borrowed Hong Kong, Documentaries, Melodrama Divas, Midi Z Selection, Shorts, Taiwanese Hokkien-Language Films
God Man Dog (Liu lang shen gao ren)
(Country: Taiwan; Year: 2007; Director: Singing Chen; Writer: Singing Chen, Yi-an Lou; Stars: Tarcy Su, Jack Kao, Han Chang, Jonathan Chang, Ka-yi Mo, Hsiao-han Tu)
Multi-strand emotional drama.
Kuei-Mei, A Woman
(Country: Taiwan; Year: 1985; Director: Chang Yi; Stars: Yang Loretta Hui-Shan, Lee Li-Chun)
A Chinese immigrant struggles to make a better life for herself and connect with her stepchildren following an arranged marriage to a gambling addict.
The Sandwich Man
(Country: Taiwan; Year: 1983; Director: Hou Hsiao-Hsien, Tseng Chuang-Hsiang, Wan Jen; Stars: Chen Bo-Jeng, Yang Li-Yin, Jin Ding, Cho Sheng-Li, Chiang Hsia)
An anthology of films about ordinary people whose experiences at work change their views of society.
When Love Comes
(Country: Taiwan; Year: 2010; Director: Chang Tso-Chi; Writer: Chang Tso-Chi, Hsieh Hui-Ching; Stars: Li Yijie, Gao Mengjie, Lu Xuefeng, Lin Yushun, He Zihua)
A family dominated by women conceals some remarkable secrets.