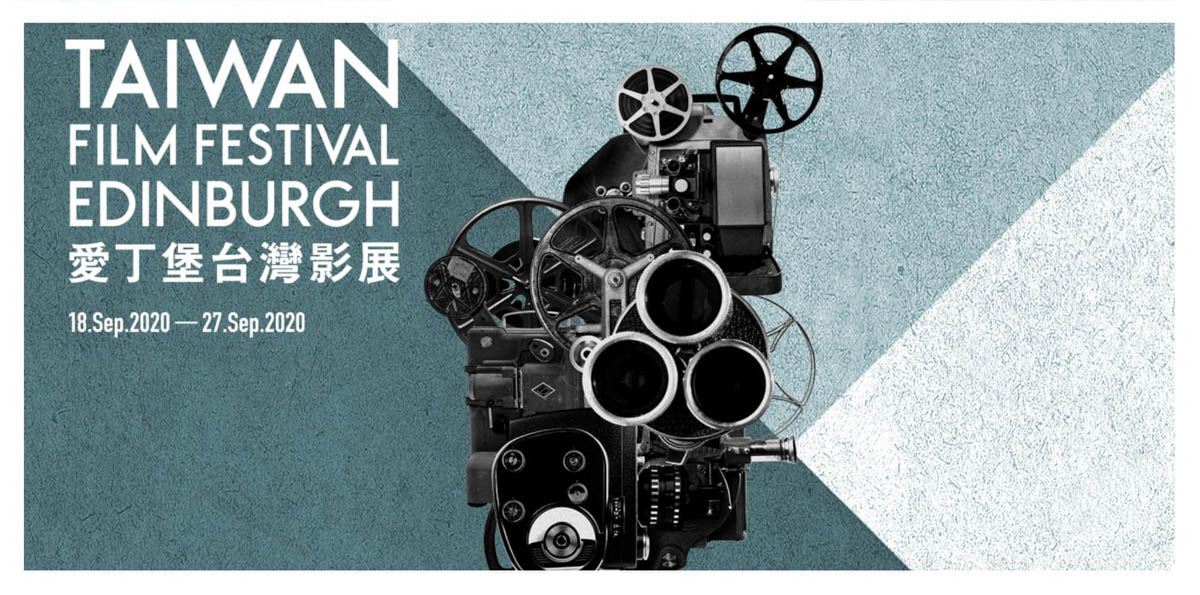 View other Taiwan Film Festival Edinburgh Films by strand: A Borrowed Hong Kong, Documentaries, Melodrama Divas, Midi Z Selection, Taiwan New Cinema, Taiwanese Hokkien-Language Films
The Busy Young Psychic
(Country: Taiwan; Year: 2013; Director: Chen He-yu; Stars: Yu Pei-Jen, Chang Po-Chou)
A high school girl splits her time between baseball practice and her career as a psychic, helping people communicate with the dead.
A Taxi Driver
(Country: Taiwan; Year: 2018; Director: Chen Yen-Hong)
One day a taxi driver has a strange passenger: a teenager out for revenge. He gets entangled in a criminal act against his will.
Towards The Sun
(Country: Taiwan; Year: 2016; Director: Wang Yi-ling)
A fruit farmer whose property has been confiscated by the authorities meets a Vietnamese woman whose residence permit is about to expire after her divorce.