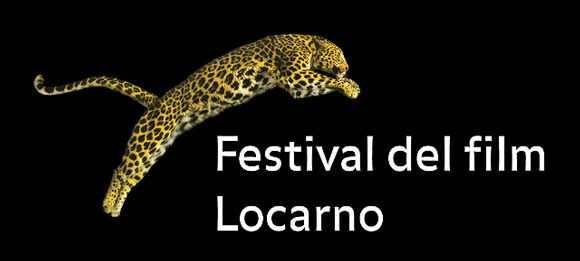 View other Locarno Film Festival Films by strand: Concorso Internationale, Fuori Concorso, Locarno Kids, Panorama Suisse, Piazza Grande, Semaine de la Critique
Aswang
(Country: Philippines, France, Norway, Qatar, Germany; Year: 2019; Director: Alyx Ayn G Arumpac)
Documentary tracking the human fallout of Rodrigo Duterte's policy of executing suspected drug dealers in the Philippines.
The Long Walk (Bor Mi Vanh Chark)
(Country: Laos; Year: 2019; Director: Mattie Do; Stars: Yannawoutthi Chanthalungsy, Vilouna Phetmany, Por Silatsa)
Upon witnessing a car accident that leaves a young woman dying in the woods near his rural home in Laos, a boy discovers that her spirit is destined to wander the road for eternity. Decades on, the boy remains haunted by past family traumas and seeks redemption with the aid of the spirit that he met all those years ago.
Manta Ray (Kraben Rahu)
(Country: Thailand, France, China; Year: 2018; Director: Phuttiphong Aroonpheng; Writer: Phuttiphong Aroonpheng; Stars: Aphisit Hama, Wanlop Rungkamjad, Rasmee Wayrana, Aphisit Hama, Wanlop Rungkamjad, Rasmee Wayrana)
A fisherman finds an injured refugee and tries to help him.
The Seen And Unseen (Sekala Niskala)
(Country: Indonesia, Netherlands, Australia; Year: 2017; Director: Kamila Andini; Stars: Ayu Laksmi, Gus Sena, Thaly Titi Kasih)
A girl who is worried about her ailing brother uses her imagination to create a better world in which to play.
The Story Of Southern Islet
(Country: Malaysia; Year: 2020; Director: Chong Keat Aun; Writer: Chong Keat Aun; Stars: Jojo Goh, Season Chee, Hong Herr Wong, Wei Hern Teon, Ling Tang)
A woman who is travelling to see a shaman to seek help for her ailing husband endures strange encounters and unearthly experiences.