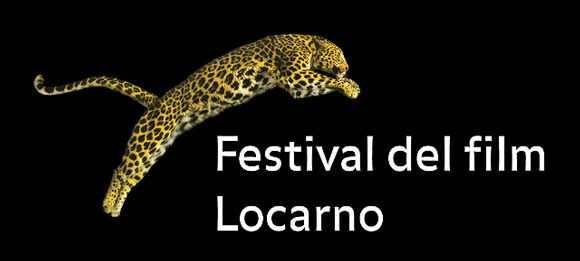 View other Locarno Film Festival Films by strand: Concorso Internationale, Locarno Kids, Open Doors Screenings, Panorama Suisse, Piazza Grande, Semaine de la Critique
Mad God
(Country: US; Year: 2021; Director: Phil Tippett; Writer: Phil Tippett; Stars: Alex Cox, Niketa Roman, Satish Ratakonda, Harper Taylor, Brynn Taylor)
An epic journey through all the layers of hell.
The Sadness
(Country: Taiwan; Year: 2021; Director: Rob Jabbaz; Writer: Rob Jabbaz; Stars: Regina, Tzu-Chiang Wang, Berant Zhu)
After a year of combating a pandemic with relatively benign symptoms, a frustrated nation finally lets its guard down. This is when the virus spontaneously mutates, giving rise to a mind-altering plague. The streets erupt into violence and depravity.