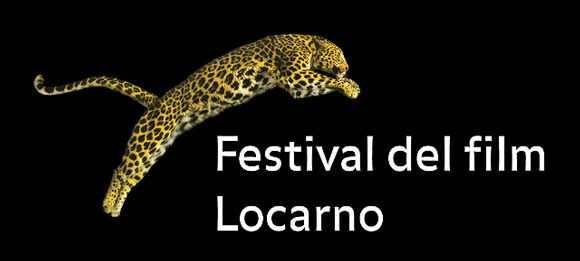 View other Locarno Film Festival Films by strand: Concorso Internationale, Fuori Concorso, Locarno Kids, Open Doors Screenings, Panorama Suisse, Semaine de la Critique
Heat
(Country: US; Year: 1995; Director: Michael Mann; Writer: Michael Mann; Stars: Al Pacino, Robert De Niro, Val Kilmer, Jon Voight, Tom Sizemore, Diane Venora, Amy Brenneman, Ashley Judd, Mykelti Williamson, Wes Studi, Ted Levine, Dennis Haysbert, William Fichtner, Natalie Portman, Tom Noonan)
A cop and a career thief end up on a collision course.
Ida Red
(Country: US; Year: 2021; Director: John Swab; Writer: John Swab; Stars: Frank Grillo, Deborah Ann Woll, Josh Hartnett, Melissa Leo, Mark Boone Jr)
Ida 'Red' Walker may not survive her terminal illness while incarcerated for armed robbery. She turns to her son, Wyatt, for one last job and a chance to regain her freedom.
National Lampoon's Animal House
(Country: US; Year: 1978; Director: John Landis; Writer: Harold Ramis, Douglas Kenney, Chris Miller; Stars: John Belushi, Tim Matheson, John Vernon, Verna Bloom, Tom Hulce, Stephen Furst, Karen Allen, Cesare Danova, Peter Riegert, Mary Louise Weller, Kevin Bacon, Donald Sutherland)
Grandaddy of teen gross-out comedies takes a chainsaw to college frat house conformity.
The Terminator
(Country: US; Year: 1984; Director: James Cameron; Writer: James Cameron, Gale Anne Hurd, William Wisher Jr.; Stars: Arnold Schwarzenegger, Michael Biehn, Linda Hamilton, Paul Winfield, Lance Henriksen, Bess Motta, Earl Boen, Rick Rossovich, Dick Miller, Shawn Schepps, Bruce M. Kerner, Franco Columbu, Bill Paxton, Brad Rearden, Brian Thompson)
Relentless cyborg tries to alter a planet's future by changing one woman's past.