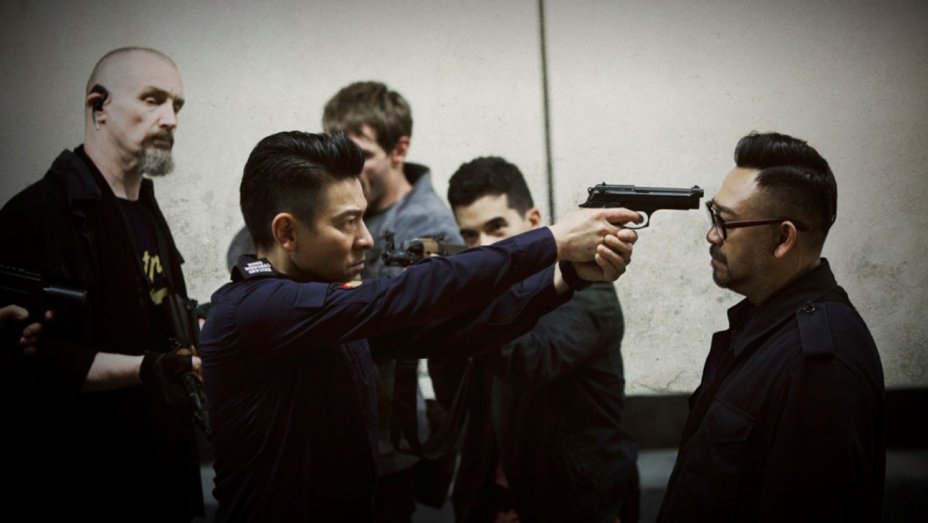 Shock Wave
After enjoying great success in its first two years, the London East Asia Film Festival continues with its work to provide a bridge between cultures and introduce Londoners to the diversity of films coming out of East Asia today. Back for its third year, it features blockbusters alongside films by emerging talents.
"Building from our successes in 2015 and 2016, LEAFF is delighted to be back in London. As a global hub, it represents the perfect Western gateway to show films from all over East Asia, appreciating the rich diversity of a region bubbling with creativity and renewal," says festival director Hyejung Jeon.
The festival runs from 19 to 29 October.
View Films by Strand:
LEAFF Latest Reviews
London East Asia Film Festival Features
London East Asia Film Festival News