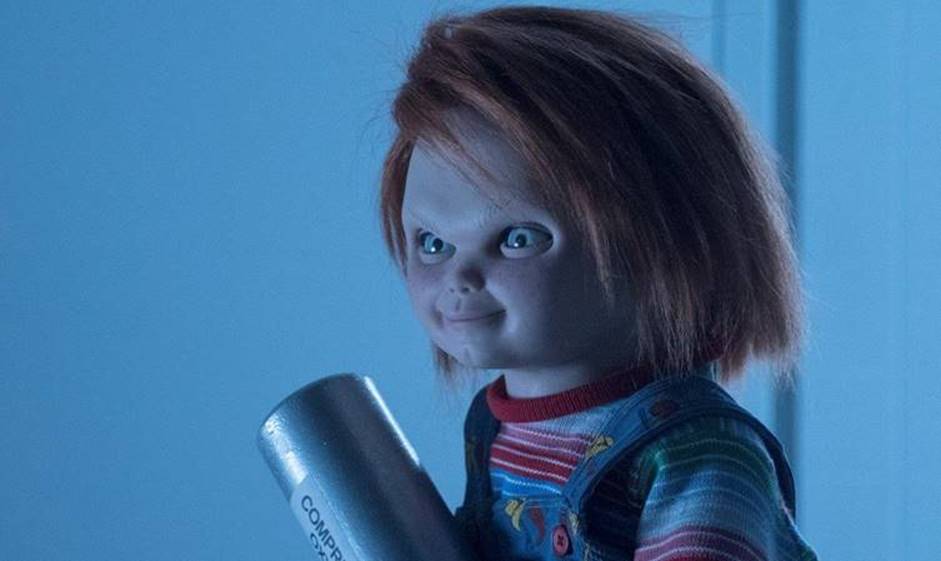 Chucky is back, ready to look up an old friend
Frightfest, sponsored by the Horror Channel, turns 18 this year, although it's been showing 18-rated films for a long time. This year's crop includes some real chillers, with opening title Cult Of Chucky seeing a return to full on shrieks and gore for the iconic Child's Play doll. There are 20 world premières and 18 UK premières among the 64 films scheduled to screen, as well as the usual participation events, quizzes and giveaways that contribute to the festival's popularity. Guests include Jennifer Tilly, Kane Hodder and Barbara Crampton.
The festival runs from 24 to 28 August.
View Films by Strand:
View previous years coverage of the FrightFest festival:
Frightfest Latest Reviews
FrightFest Features