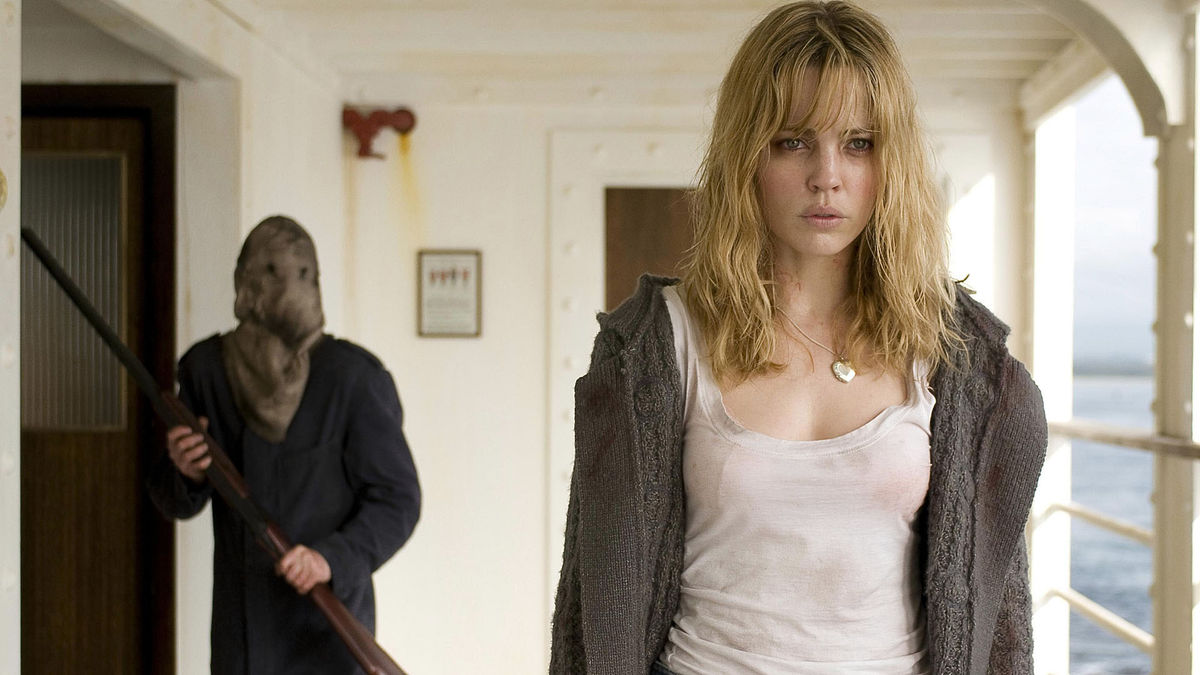 Triangle
Celebrating a decade of dread, Frightfest reached its tenth year in 2009. It opened at the Empire Cinema in London's Leicester Square with the world premiere of Triangle on August 27 and closed on August 31 with The Descent: Part 2.
View previous years coverage of the FrightFest festival:
Frightfest Latest Reviews
FrightFest Features
Resurrecting the past
FrightFest's Spring Awakening has an older gem but the modern films are stuck in a time warp.