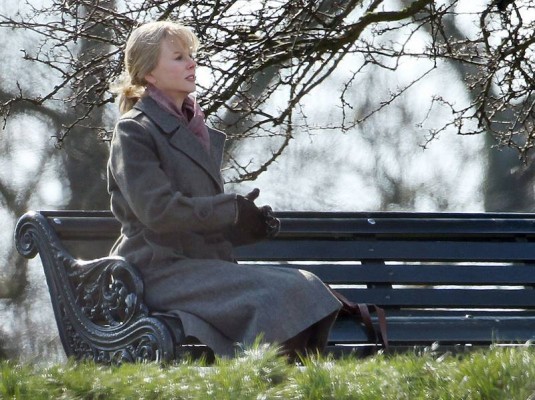 Before I Go To Sleep
The Deauville Festival of American Cinema celebrated its 40th birthday with a stellar line-up including the première of Nicole Kidman and Colin Firth's Before I Go To Sleep. It included tributes to Robin Williams, Lauren Bacall and Yul Brynner, plus a special award for James Cameron.
The festival will run from 5 to 13 September.
View Films by Strand:
View previous years coverage of the Deauville Festival of American Cinema festival:
Deauville Latest Reviews
Deauville Festival of American Cinema Features
Deauville Festival of American Cinema News