Only God Forgives
Blu-Ray Review
A drug smuggler in Bangkok is charged by his mother with finding and killing whoever killed his brother.

The Texas Chainsaw Massacre 2
Blu-Ray Review
Leatherface and family torment a radio DJ in a bloody comedy sequel to the horror classic.


Pacific Rim
Blu-Ray Review
Men operating giant robot suits are the last line of defence against sea monsters from another dimension.


Our Children
DVD Review
A couple's relationship becomes strained under pressure from one of their adoptive parents.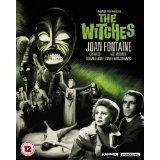 The Witches
Blu-Ray Review
A teacher starting a new job in a quaint English town begins to suspect that something is seriously amiss.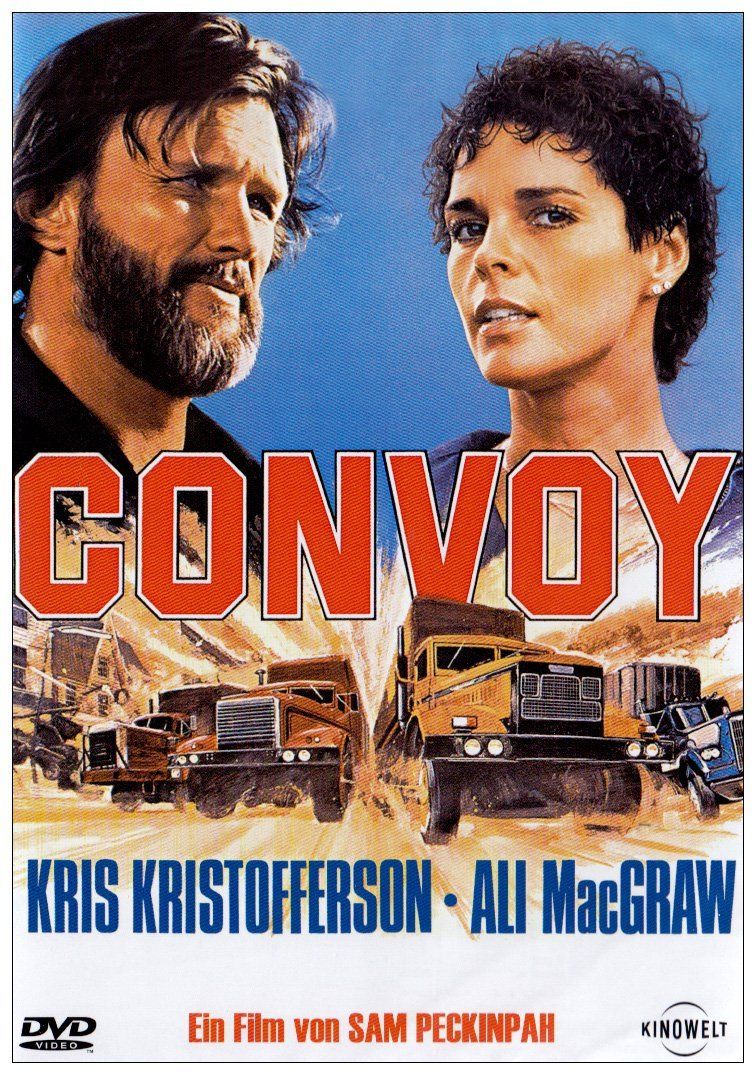 Convoy
DVD Review
After getting on the wrong side of a sadistic sheriff, a group of truckers makes for the border, hoping to reach it before the law catches up.

Populaire
DVD Review
An insurance agent grooms a wayward secretary for a speed typing contest, and falls in love in the process.