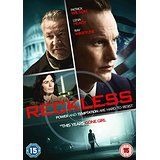 Reckless
DVD Review
A high flying lawyer develops a habit of using escort services, putting his marriage and career in danger.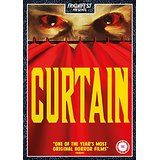 Curtain
DVD Review
Where does the mysterious interdimensional portal behind the shower curtain in Danni's new apartment lead?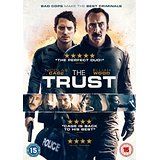 The Trust
DVD Review
An older cop persuades a younger colleague to join him in breaking into a mysterious vault.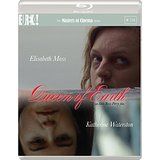 Queen Of Earth
DVD Review
Following her father's suicide and breaking up with her boyfriend, Catherine seeks refuge with her friend Virginia, but the young woman's shaky grasp on reality strains their relationship to breaking point.