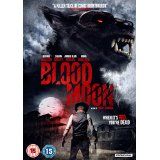 Blood Moon
DVD Review
A group of travellers captured by outlaws face a bigger threat - a creature known by natives as a skinwalker.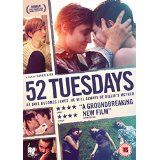 52 Tuesdays
DVD Review
Over the course of a year, a teenage girl adjusts to life as a woman while her mother adjusts to life as a man.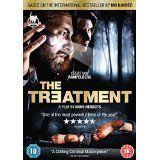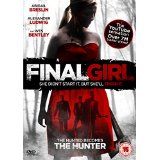 Final Girl
DVD Review
A highly trained assassin arranges to become the prey of a murderous gang on what will be its very last hunt.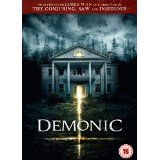 Demonic
DVD Review
In the aftermath of a horrific massacre where five college students were brutally murdered inside an abandoned home, Detective Mark Lewis and psychologist Dr. Elizabeth Klein question the lone survivor of a ghost-hunting excursion that seemingly went horribly wrong.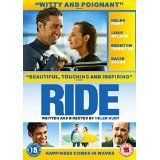 Ride
DVD Review
A frustrated mother trying to understand her drop-out son finds that her life changes when she learns to surf.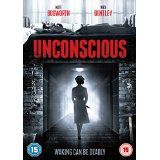 Unconscious
DVD Review
A man awakens with vague memories of a car accident and grows suspicious of the woman who says she is his wife.