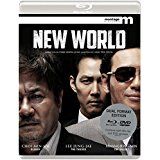 New World
Blu-Ray Review
After the untimely death of Korea's biggest crime syndicate chairman, power struggle between top lieutenants begins.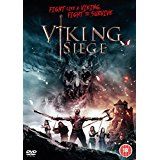 Viking Siege
DVD Review
A gang of vengeful women's plot to massacre corrupt monks comes unstuck when marauding Vikings arrive with demons on their tail.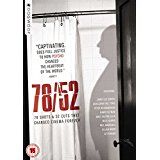 78/52
DVD Review
A documentary about the shower scene in Alfred Hitchcock's Psycho.

Terminator 2: Judgment Day
Blu-Ray Review
A Terminator robot comes back in time to protect a boy from another, more advanced killer robot.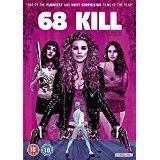 68 Kill
DVD Review
A sewage worker is sweet talked by his glamorous girlfriend into robbing her sugar daddy, but nothing goes to plan.
Will It Snow For Christmas?
DVD Review
On a Provençal farm, a protective and devoted mother raises her seven illegitimate children... under the uncaring eye of the farmer, who is the father of her kids.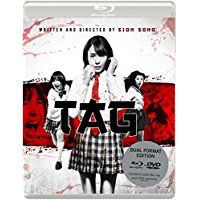 Tag
Blu-Ray Review
A girl's life cascades into chaos as everyone around her suffers a gruesome fate while she herself becomes less and less certain of who she is and what kind of a world she lives in.

The Incredible Shrinking Man
Blu-Ray Review
Following exposure to a mysterious gas, a man begins to shrink - and doesn't stop.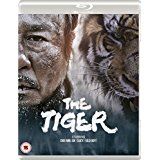 The Tiger
Blu-Ray Review
While Korea is under occupation by the Japanese, an old and experienced hunter is challenged by the hunt of the last tiger.