Penguins of Madagascar
Blu-Ray Review
Four young penguins become embroiled in an animated power play between an evil octopus and a grey fox.


Traps
DVD Review
A vet exacts revenge on a pair of rapists... but all of them have to live with the consequences.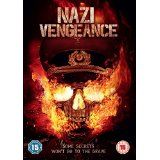 Backtrack
DVD Review
Four young people seek traces of their past lives in the South Downs - and find trouble.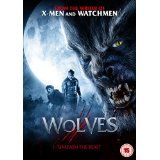 '71
DVD Review
A young British soldier is accidentally left behind by his unit on the deadly streets of Belfast in 1971.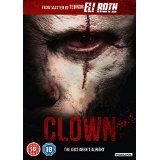 Clown
DVD Review
A father puts on a clown costume for his son's birthday but then discovers he can't take it off - and worse, it's possessed by a demon.
Dracula Untold
Blu-Ray Review
To defeat a Turkish invasion, medieval Romanian warlord Vlad Tepes must enter into a demonic bargain.