Filmed In Supermarionation
Blu-Ray Review
Documentary about the puppetry output of Gerry and Sylvia Anderson.

3 Days To Kill
Blu-Ray Review
A retired secret agent facing terminal brain cancer is persuaded to take on one last job, but has to try and look after his estranged teenage daughter at the same time.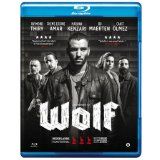 Wolf
Blu-Ray Review
A troubled young man is torn between a potential career as a kickboxer and a life of petty crime.

Sofia's Last Ambulance
DVD Review
Sofia, the capital city of Bulgaria, has more than two million inhabitants and only 13 ambulances... this documentary follows one of them.
A Nightmare On Elm Street 5: The Dream Child
Blu-Ray Review
Freddy uses the dreams of a woman's unborn child to get to her.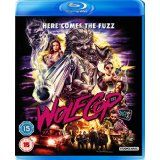 Wolfcop
Blu-Ray Review
A lazy small town policeman becomes a lycanthropic crime fighting hero when the moon is full.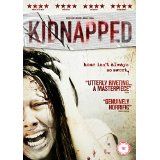 Kidnapped
DVD Review
Criminals subject a family to a night of terror.