Journey To The Centre Of The Earth
Blu-Ray Review
Rival expeditions set out to try and reach the centre of the Earth via an extinct Icelandic volcano.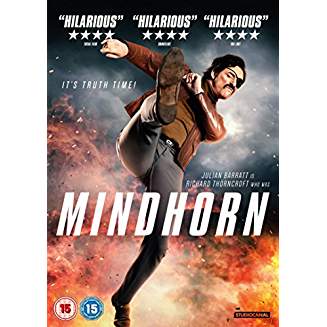 Mindhorn
DVD Review
A fading actor aims to redeem himself by turning private eye and catching a killer.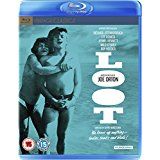 Loot
Blu-Ray Review
Two young men rob a bank and hide the money in the coffin of one's recently deceased mother, but the police are on their trail.
Voice From The Stone
DVD Review
Verena is a young nurse hired to help a mute young heir in an isolated castle in 1950s Tuscany. She must persuade him that "the dead do not speak".

Lord Of The Flies
Blu-Ray Review
A group a schoolboys stranded on an island quickly turn to savagery and fiercely hierarchical behaviour in this adaptation of William Golding's classic tale.

Touchez Pas Au Grisbi
Blu-Ray Review
After a bullion heist, two gangsters face a test of friendship when one of them is kidnapped.

Edward And Caroline
Blu-Ray Review
Trouble brews for a couple from different classes when the husband is asked to perform for the friends of his wife's rich uncle.