Gravity
Blu-Ray Review
A medical engineer and an astronaut work together to survive after an accident leaves them adrift in space.


Filth
Blu-Ray Review
An amoral, junkie police officer will do anything - and break any rule - to win back the affections of his wife and child.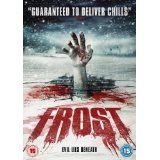 Frost
DVD Review
Two people at a remote drilling station on a glacier grow increasingly concerned about missing colleagues.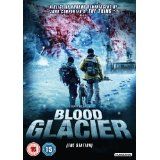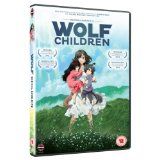 Wolf Children
DVD Review
After falling in love with a werewolf she meets at university, a young woman is left alone to raise two half-wolf children who must be hidden from prying eyes.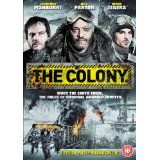 The Colony
DVD Review
A group of survivors in a post-Apocalyptic frozen world go to the aid of another colony only to uncover a deadly threat.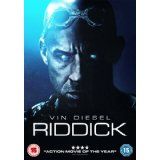 Riddick
DVD Review
Marooned on a planet full of monsters, Riddick must face off against mercenaries and issues from his past.

Only God Forgives
Blu-Ray Review
A drug smuggler in Bangkok is charged by his mother with finding and killing whoever killed his brother.

The Texas Chainsaw Massacre 2
Blu-Ray Review
Leatherface and family torment a radio DJ in a bloody comedy sequel to the horror classic.