The Lunchbox
Blu-Ray Review
A mistakenly delivered lunchbox sparks romance between two lonely people.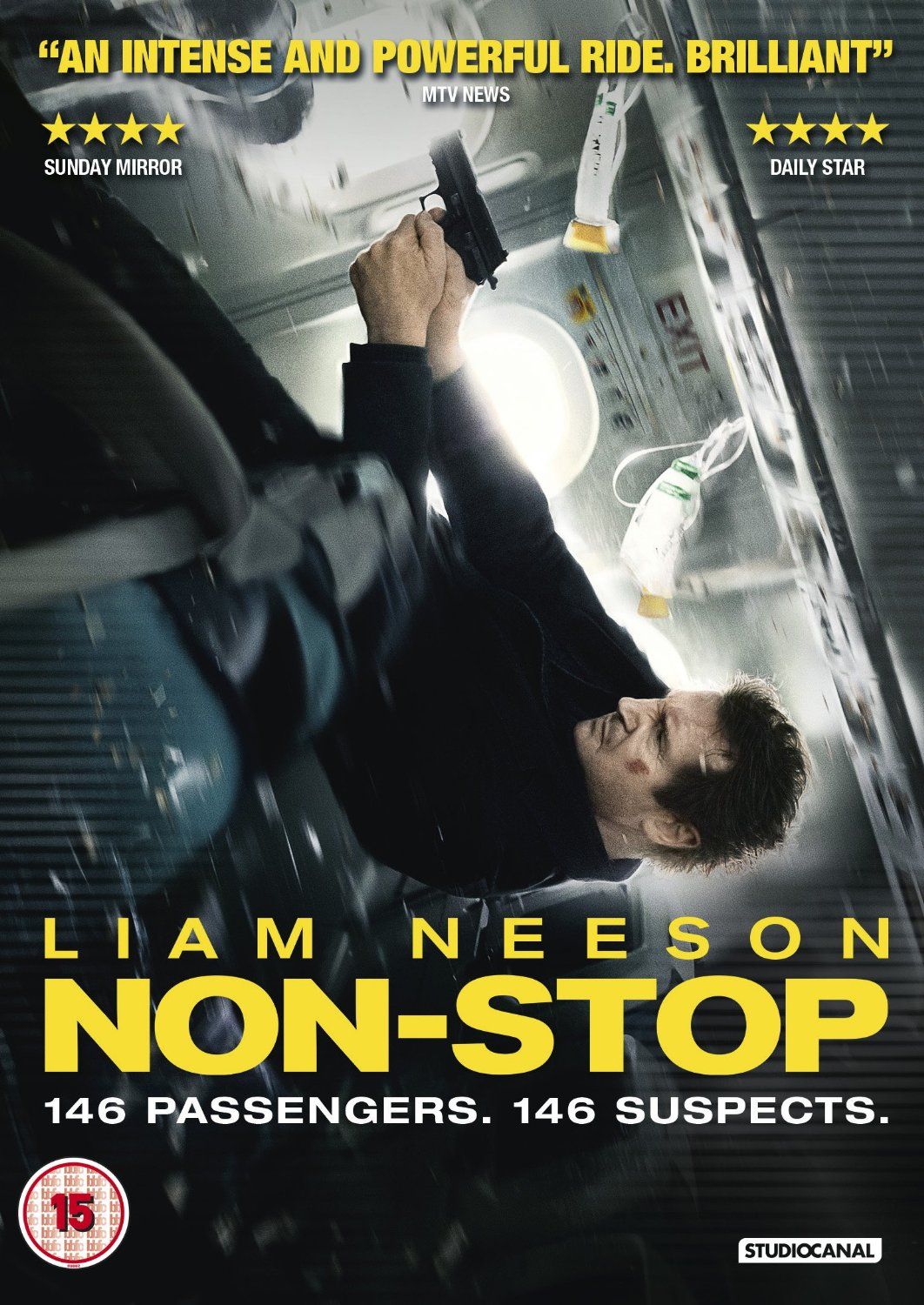 Non-Stop
DVD Review
Blackmail and murder on a long haul transatlantic flight with 150 passengers on board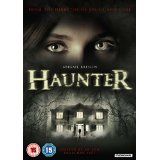 Haunter
DVD Review
A spooky tale of vintage murders, time travel, and unclear boundaries between the living and the dead.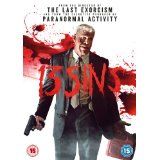 13 Sins
DVD Review
A down-on-his-luck man is offered the chance to win a fortune by completing 13 challenges.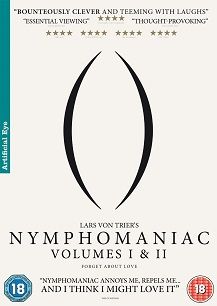 Nymphomaniac
DVD Review
A self-diagnosed nymphomaniac recounts her experiences.

Hobson's Choice
DVD Review
Trouble at t'shop when eldest daughter of tyranical Lancashire bootmaker in 1890 decides to marry his timid, downtrodden employee.

Reaching For The Moon
DVD Review
The poet Elizabeth Bishop falls in love and finds inspiration.