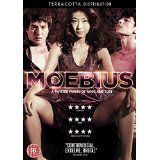 Moebius
DVD Review
A single act of vengeful violence dramatically changes four lives.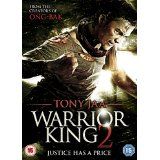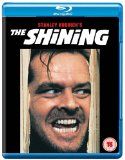 The Shining
Blu-Ray Review
After moving his family to a remote hotel with a troubled past, a writer gradually loses his mind.
A Nightmare On Elm Street
Blu-Ray Review
A child molester killed by vigilantes seeks revenge on their children through their dreams.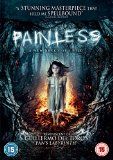 Painless
DVD Review
Gothic horror entwining the story in 1930s Catalonia of a group of children who cannot feel pain, with a man searching for his biological parents in the present day.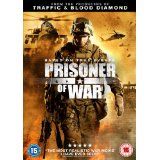 Prisoner Of War
DVD Review
A young US soldier posted to an Iraqi prison forms a forbidden friendship with a detainee.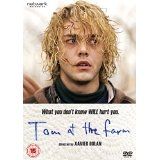 Tom At The Farm
DVD Review
A young man finds himself embroiled in a dangerous game of deception.