100 Bloody Acres
DVD Review
Two enterprising brothers from the Australian boondocks launch a rickety business selling organic fertiliser - with a secret ingredient.

2 Jacks
DVD Review
Legendary Hollywood director, Jack Hussar a notorious womaniser returns to Hollywood to raise financing for his next film.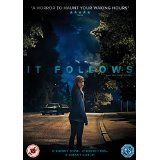 It Follows
DVD Review
A teenager finds herself having strange visions and becomes convinced that something dangerous is following her.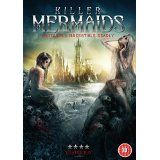 Killer Mermaids
DVD Review
Young tourists who visit an abandoned fort once used by the Nazis encounter a seductive and deadly mythical creature.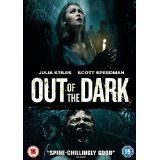 Out Of The Dark
DVD Review
A young couple and their child move to Colombia to start a new life, but old legacies could threaten everything they hold dear.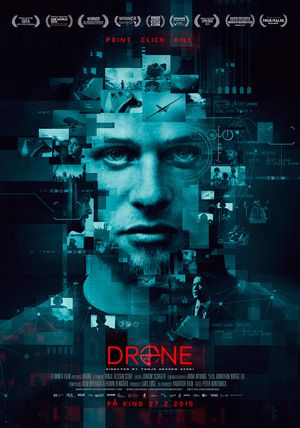 Appropriate Behavior
DVD Review
A young New Yorker struggles to understand herself in the aftermath of a break-up.


Foxcatcher
Blu-Ray Review
The story of wrestling stars Mark and Dave Schultz and their poisonous relationship with John du Pont.