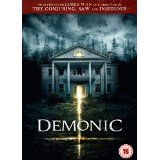 Demonic
DVD Review
In the aftermath of a horrific massacre where five college students were brutally murdered inside an abandoned home, Detective Mark Lewis and psychologist Dr. Elizabeth Klein question the lone survivor of a ghost-hunting excursion that seemingly went horribly wrong.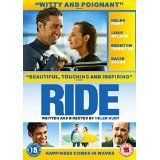 Ride
DVD Review
A frustrated mother trying to understand her drop-out son finds that her life changes when she learns to surf.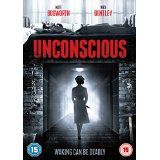 Unconscious
DVD Review
A man awakens with vague memories of a car accident and grows suspicious of the woman who says she is his wife.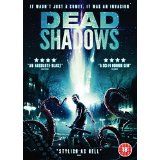 Dead Shadows
DVD Review
A young man whose parents were killed as a comet passed finds people acting strangely as another comet appoaches.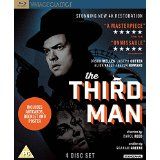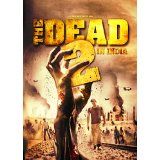 The Dead 2
DVD Review
A street kid helps an engineer make his way across zombie-infested India to save the latter's pregnant girlfriend.
100 Bloody Acres
DVD Review
Two enterprising brothers from the Australian boondocks launch a rickety business selling organic fertiliser - with a secret ingredient.

2 Jacks
DVD Review
Legendary Hollywood director, Jack Hussar a notorious womaniser returns to Hollywood to raise financing for his next film.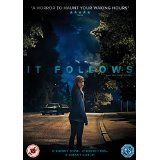 It Follows
DVD Review
A teenager finds herself having strange visions and becomes convinced that something dangerous is following her.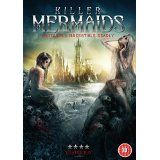 Killer Mermaids
DVD Review
Young tourists who visit an abandoned fort once used by the Nazis encounter a seductive and deadly mythical creature.