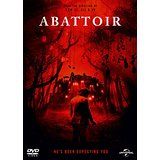 Abattoir
DVD Review
After the death of her sister and nephew, real-estate investigative reporter Julia uncovers the sinister truth behind a series of gruesome murders where the entire killing rooms have been dismantled and pulled from their foundations.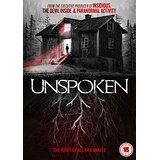 Unspoken
DVD Review
In 1997 the Anderson family vanished from their home without a trace. No bodies were ever found. For 17 years the house has remained undisturbed... until now.
Sid And Nancy
Blu-Ray Review
Biopic focusing on the last few months of The Sex Pistols' Sid Vicious and his girlfriend Nancy Spungen.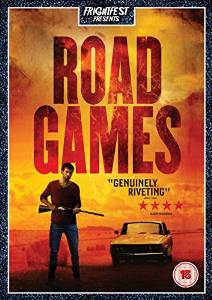 Road Games
DVD Review
Two strangers travelling together in rural France find themselves in a dangerous situation after agreeing to stay in an older couple's mansion.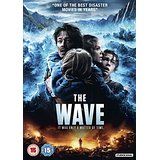 The Wave
DVD Review
Seismic rumblings in the Norwegian fjords threaten to start a chain reaction that will destroy the local area.

Tale Of Tales
DVD Review
Collection of fairy tales. In one, Salma Hayek is a jealous queen and in another Vincent Cassel plays a king who encounters two mysterious sisters. In a third a king raises a gigantic flea.

Where To Invade Next
DVD Review
Michael Moore considers what the US could learn from other countries.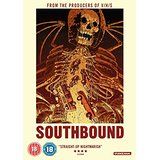 Southbound
DVD Review
Five interlocking tales of terror follow the fates of a group of weary travellers who confront their worst nightmares - and darkest secrets - over one long night on a desolate stretch of desert highway.