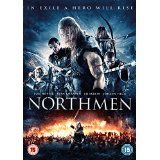 Northmen
DVD Review
A group of stranded Vikings must make a dangerous journey with hunters on their tail.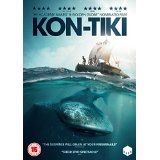 Kon-Tiki
DVD Review
Re-telling of anthropologist Thor Heyerdahl's transformational 1947 journey by raft from Peru to Polynesia.

What We Do In The Shadows
DVD Review
Vampire mockumentary.

Penguins of Madagascar
Blu-Ray Review
Four young penguins become embroiled in an animated power play between an evil octopus and a grey fox.


Traps
DVD Review
A vet exacts revenge on a pair of rapists... but all of them have to live with the consequences.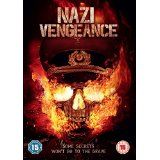 Backtrack
DVD Review
Four young people seek traces of their past lives in the South Downs - and find trouble.