Arcadia
DVD Review
In a dystopian future, a man is promised refuge for himself and his daughter if he will take out an enemy of the state.
Bob Dylan: Don't Look Back
Blu-Ray Review
A ground-breaking documentary about Bob Dylan's 1965 tour of England.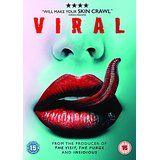 Viral
DVD Review
Two teenage sisters try to cope without adult support when their small town is quarantined during an epidemic.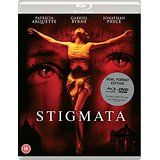 Stigmata
Blu-Ray Review
A Vatican sleuth investigates when a woman becomes possessed by the spirit of a priest.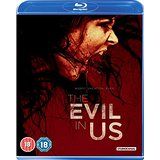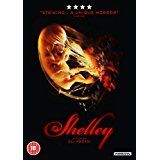 Shelley
DVD Review
A Romanian domestic worker agrees to a surrogacy deal with her employer, but becomes convinced there's something sinister about the child she's carrying.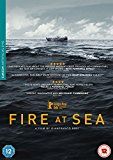 Fire At Sea
DVD Review
A documentary looking at the inhabitants of Lampedusa and the desperate attempts made by refugees to reach the island.

Jim: The James Foley Story
DVD Review
A documentary about the life and work of American journalist James Foley, who was killed by terrorists in 2014.