Billy Liar
DVD Review
A young man who finds lies easier than the truth is torn between the present and a possible future.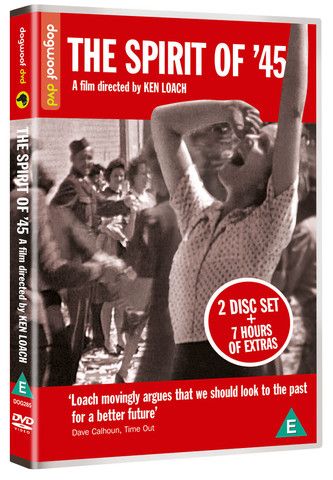 The Spirit Of '45
DVD Review
A documentary about the spirit of unity that developed in the UK during the Second World War and contributed to the formation of the Welfare State.

6 Plots
DVD Review
A high-school kid finds herself embroiled in a deadly game after her friends are buried alive.

Ray Harryhausen: Special Effects Titan
DVD Review
A celebration of the life and work of special effects pioneer Ray Harryhausen.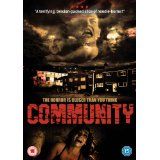 Community
DVD Review
Two student filmmakers investigate a run-down housng estate and get more than they bargained for.