Appropriate Behavior
DVD Review
A young New Yorker struggles to understand herself in the aftermath of a break-up.


Foxcatcher
Blu-Ray Review
The story of wrestling stars Mark and Dave Schultz and their poisonous relationship with John du Pont.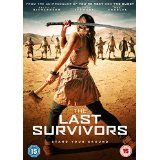 Nymphomaniac
DVD Review
A self-diagnosed nymphomaniac recounts her experiences.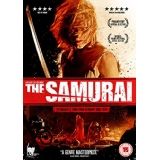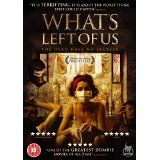 What's Left Of Us
DVD Review
Three bored survivors of a zombie apocalypse adopt one of the undead as a pet, with dangerous consequences.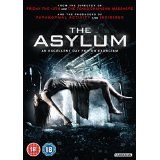 The Asylum
DVD Review
Six teenagers partying in an abandoned building find themselves in trouble after experimenting with the supernatural.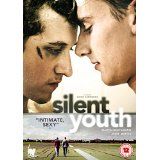 Silent Youth
DVD Review
Two young men adrift in Berlin experience a mutual attraction, but neither is sure how to respond to it.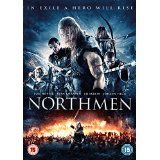 Northmen
DVD Review
A group of stranded Vikings must make a dangerous journey with hunters on their tail.