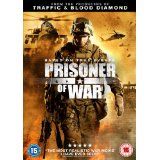 Prisoner Of War
DVD Review
A young US soldier posted to an Iraqi prison forms a forbidden friendship with a detainee.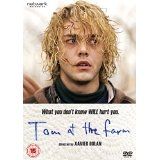 Tom At The Farm
DVD Review
A young man finds himself embroiled in a dangerous game of deception.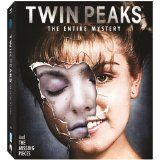 Twin Peaks
Blu-Ray Review
When a detective visits a small town to find out who killed the homecoming queen, he uncovers a much deeper and darker mystery.


The Lunchbox
Blu-Ray Review
A mistakenly delivered lunchbox sparks romance between two lonely people.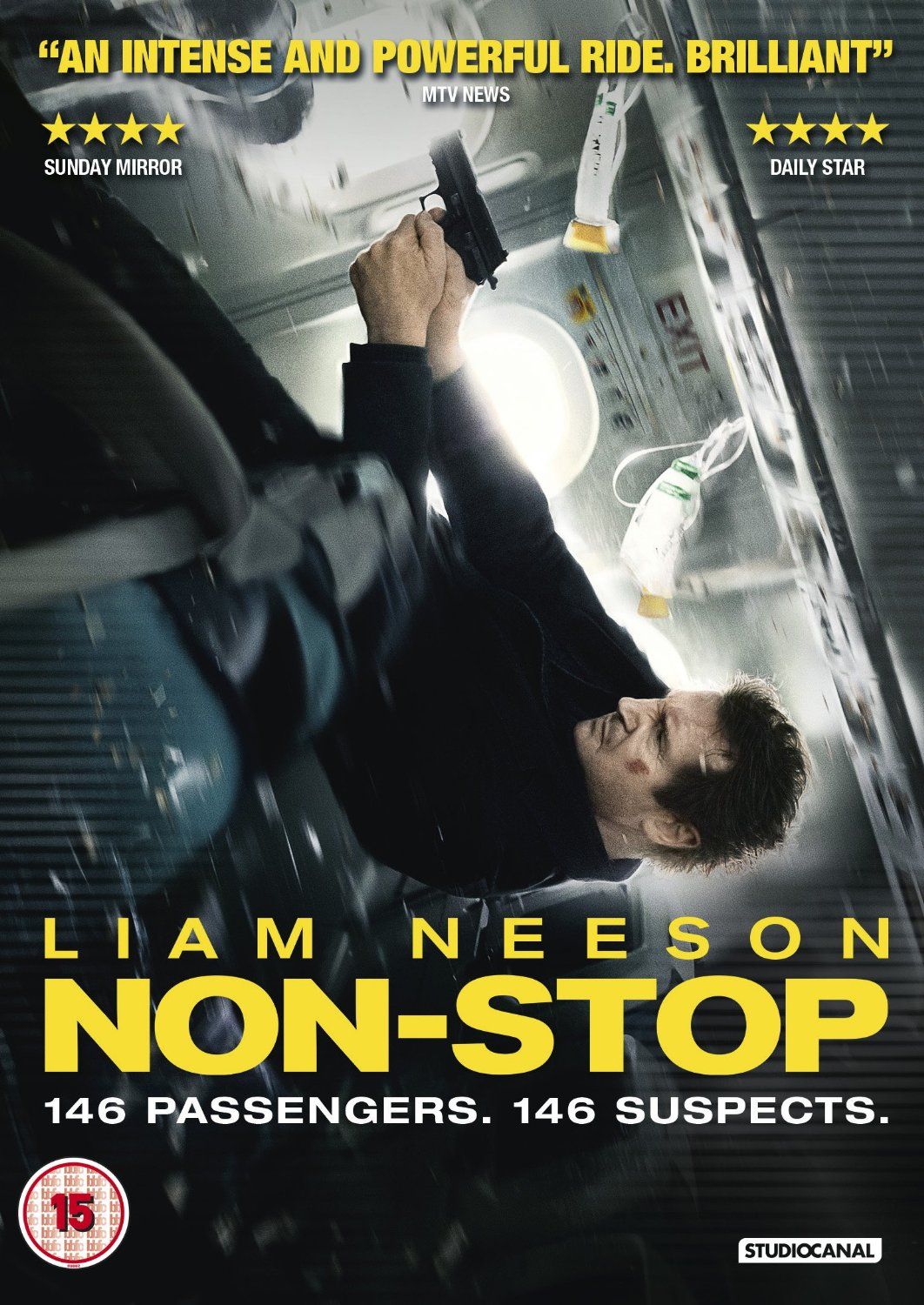 Non-Stop
DVD Review
Blackmail and murder on a long haul transatlantic flight with 150 passengers on board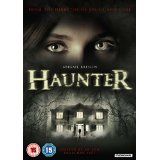 Haunter
DVD Review
A spooky tale of vintage murders, time travel, and unclear boundaries between the living and the dead.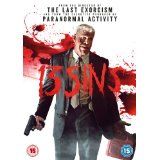 13 Sins
DVD Review
A down-on-his-luck man is offered the chance to win a fortune by completing 13 challenges.