Night Of The Living Deb
DVD Review
When an awkward girl wakes up with a pretty boy, she soon finds herself rejected - until he realises they're in the middle of a zombie apocalypse.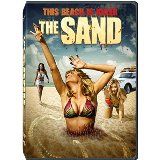 The Sand
DVD Review
Hungover students waking up on the beach discover that there's a giant alien monster underneath the sand - and it's hungry.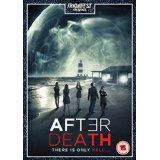 Afterdeath
DVD Review
Five young people wake up on a beach washed up by the tide. Where are they? What brought them there, and what are the strange creatures that surround them?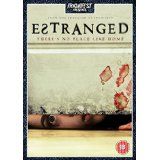 Estranged
DVD Review
After an accident abroad leaves her amnesiac and dependent on a wheelchair, a woman needs help from a family she cannot remember, and gradually discovers why she left in the first place.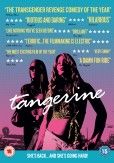 Tangerine
DVD Review
A working girl tears through Tinseltown on Christmas Eve searching for the pimp who broke her heart.


Backtrack
DVD Review
A psychotherapist discovers a horrifying secret about his patients that leads him on a journey to confront his past.


The Smuggler
DVD Review
A naïve drug mule in police custody who's swallowed heroin pellets fights the urge to expel the evidence as mobsters and corrupt cops close in.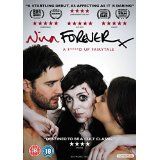 Nina Forever
DVD Review
A checkout girl fascinated by death hooks up with a suicidal bereaved man - but his dead girlfriend isn't ready to let go of her man.