Mulholland Drive
Blu-Ray Review
Special two-disc edition of David Lynch's psychedelic dream.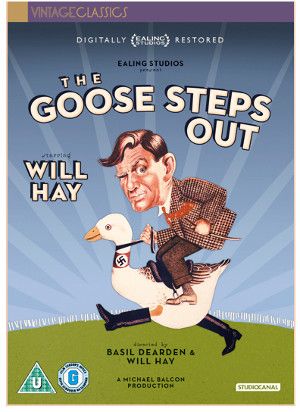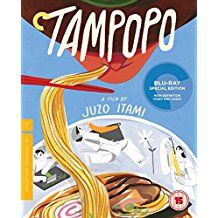 Tampopo
Blu-Ray Review
A trucker helps a young widow turn her modest ramen shop into a success in a film that contemplates the relationship between food and love.

Drunken Master
Blu-Ray Review
A young tearaway is sent to learn kung-fu from his strict, mysterious and heavy-drinking uncle.

Life Of Oharu
Blu-Ray Review
A privileged woman struggles to survive in a strictly hierarchical society, and is unable to prevent her life from spiralling downwards.


Solaris
Blu-Ray Review
A psychologist is sent to a space station to find out what has become of the occupants.