We Are The Flesh
Blu-Ray Review
Wandering through a ruined city, a young brother and sister discover a building inhabited by a mysterious hermit who offers them sanctuary.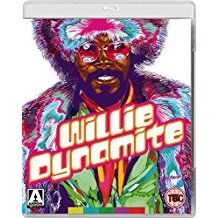 The Childhood Of A Leader
DVD Review
Fable about the rise of fascism set in post-First World War Europe.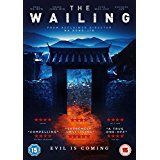 The Wailing
DVD Review
When a stranger arrives in a village, a sickness begins to spread.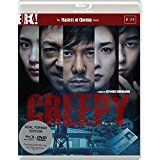 Creepy
DVD Review
An ex-cop is drawn into a missing persons case.


Julieta
DVD Review
A mother and daughter struggle to come to terms with grief.