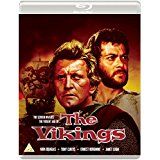 The Vikings
Blu-Ray Review
A slave ignorant of his Viking heritage challenges a powerful Viking lord after falling in love with the English princess he intends to marry.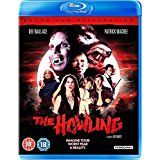 The Howling
Blu-Ray Review
After a bizarre and near fatal encounter with a serial killer, a television newswoman is sent to a remote mountain resort whose residents may not be what they seem.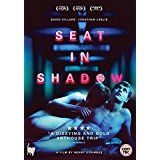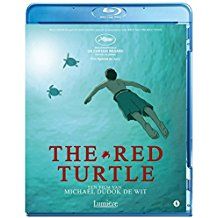 The Red Turtle
Blu-Ray Review
The life of a castaway on a desert island.

Capture Kill Release
DVD Review
A couple hope to strengthen their bond by murdering a stranger, but instead discover that they have some serious differences.
Journey To The Centre Of The Earth
Blu-Ray Review
Rival expeditions set out to try and reach the centre of the Earth via an extinct Icelandic volcano.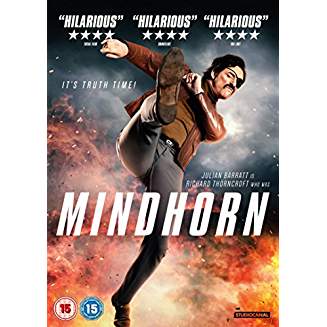 Mindhorn
DVD Review
A fading actor aims to redeem himself by turning private eye and catching a killer.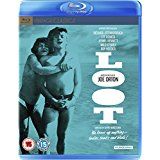 Loot
Blu-Ray Review
Two young men rob a bank and hide the money in the coffin of one's recently deceased mother, but the police are on their trail.