The Bird With The Crystal Plumage
Blu-Ray Review
After a man witnesses an attempted murder, he soon finds himself the next killer's next target


Mandy
DVD Review
A teacher tries to help a deaf and mute child to communicate.

12 Angry Men
Blu-Ray Review
One member of a jury tries to convince the others not to convict a man.

Mulholland Drive
Blu-Ray Review
Special two-disc edition of David Lynch's psychedelic dream.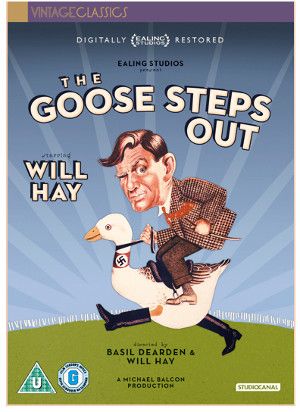 The Goose Steps Out
DVD Review
A teacher agrees to spy in Germany after it turns out his is the doppelganger of a Nazi.

Railroad Tigers
Blu-Ray Review
A railway worker in China in the Forties leads a group of men against the Japanese to obtain food for the poor.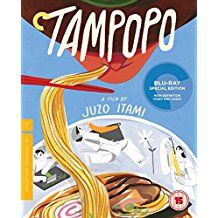 Tampopo
Blu-Ray Review
A trucker helps a young widow turn her modest ramen shop into a success in a film that contemplates the relationship between food and love.

Drunken Master
Blu-Ray Review
A young tearaway is sent to learn kung-fu from his strict, mysterious and heavy-drinking uncle.