TWITTER
Tribeca Film Festival awards announced Link #TFF2015
Giuseppe Tornatore and Jeremy Irons are in Edinburgh to work on new film The Correspondence Link
Laura Bispuri and Alba Rohrwacher discuss the background to Sworn Virgin Link #TFF2015
We look back at James Bond escapade Live And Let Die Link - which will be re-released in cinemas in June.
Follow us on Twitter.

NEW DVD HIGHLIGHTS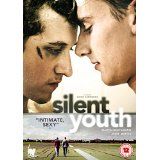 Silent Youth
DVD Review
Two young men adrift in Berlin experience a mutual attraction, but neither is sure how to respond to it.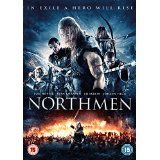 Northmen
DVD Review
A group of stranded Vikings must make a dangerous journey with hunters on their tail.