TWITTER
Which films have you rewatched the most? Let us know.
Raiders Of The lost Ark is the most rewatched film in the UK, a survey has shown Link
A girl with an eating disorder forges friendship through music in God Help The Girl Link
Here's the second half of our interview with Liam Gillick about Exhibition Link
Follow us on Twitter.

NEW DVD HIGHLIGHTS

The Lunchbox
Blu-Ray Review
A mistakenly delivered lunchbox sparks romance between two lonely people.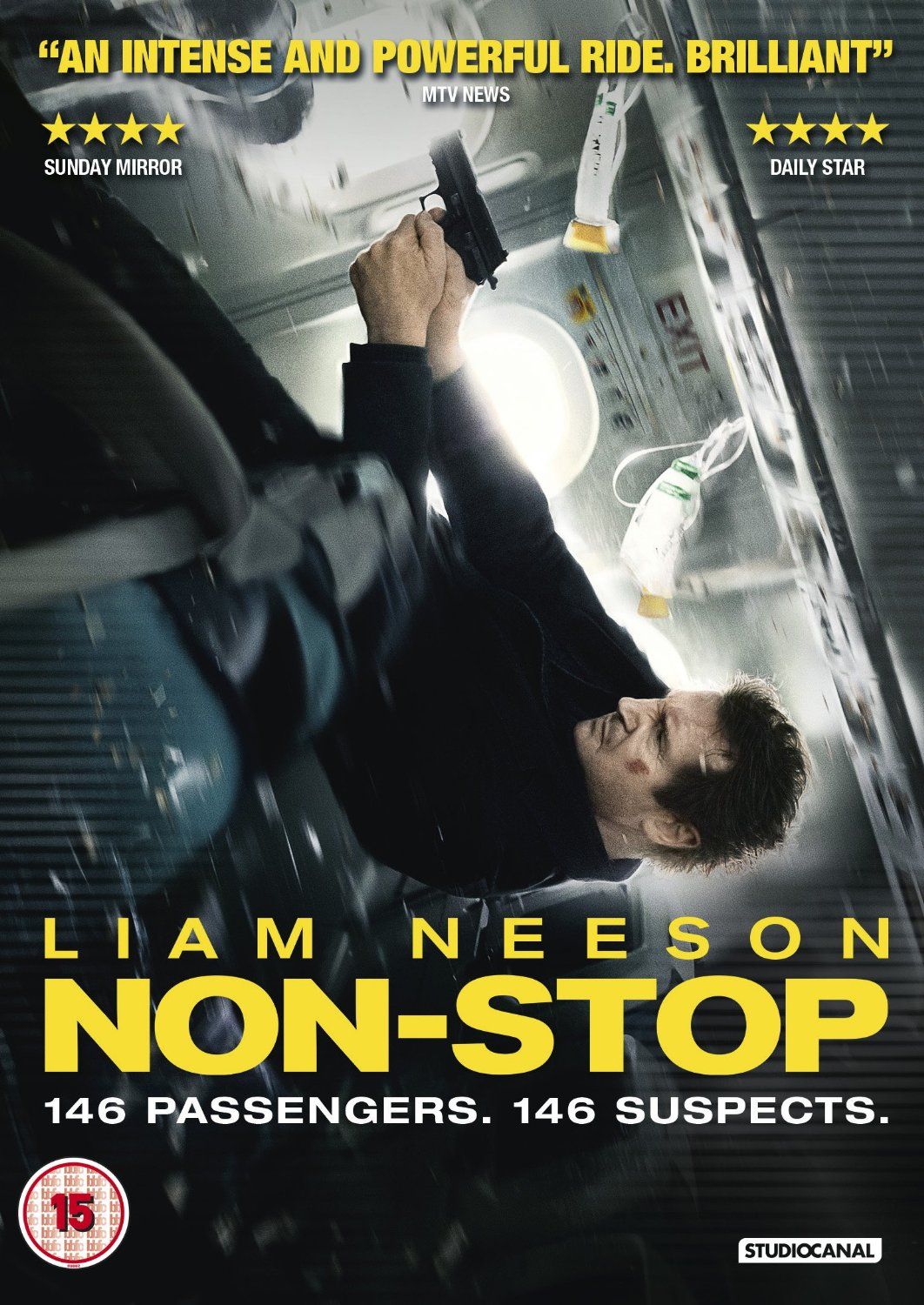 Non-Stop
DVD Review
Blackmail and murder on a long haul transatlantic flight with 150 passengers on board