TWITTER
Juliette Binoche has received a French Cinema Award at the Ministry of Culture in Paris Link
Loveling presents a snapshot of a Brazilian family as they prepare for their son to leave the nest Link #Sundance2018
Two musicians stranded by the events of 9/11 take a road trip across the US in American Folk Link
A drug addicted outlaw hero strives to restore a devastated island in animation Birdboy: The Forgotten Children Link
Follow us on Twitter.

NEW DVD HIGHLIGHTS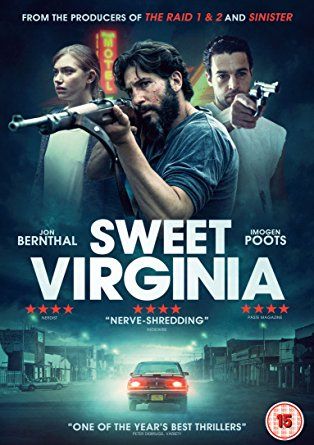 Sweet Virginia
DVD Review
A burglary-homicide rattles the residents of a small Alaska town.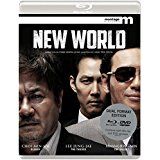 New World
Blu-Ray Review
After the untimely death of Korea's biggest crime syndicate chairman, power struggle between top lieutenants begins.
We're bringing you news and reviews direct from Sundance, where I Am Not A Witch is screening, for a first look at some of this year's indie favourites.
Meanwhile, back on this side of the Atlantic, we're looking forward to the Glasgow Film Festival.