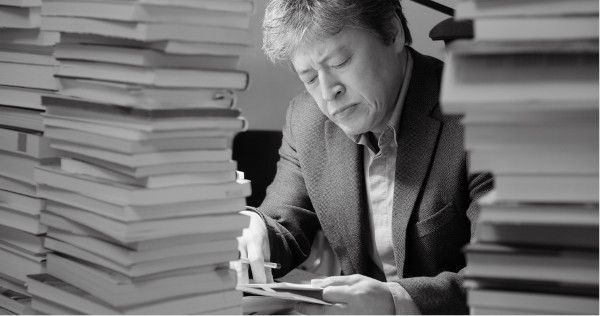 The Day After will open the festival
The London Korean Film Festival will run from October 26 to November 19. It will open with Hong Sang-soo's The Day After and close with Kim Dae-hwan's The First Lap. This year the festival will also have a special focus on Korean noir. In addition to the features, a selection of shorts and events including masterclasses will also run.
View Films by Strand:
View previous years coverage of the London Korean Film Festival festival:
Korean Latest Reviews

Green Fish
A young man finds himself caught up in a Korean gang.


Nowhere To Hide
Korean action thriller that almost makes up in style what it lacks in substance.
London Korean Film Festival News