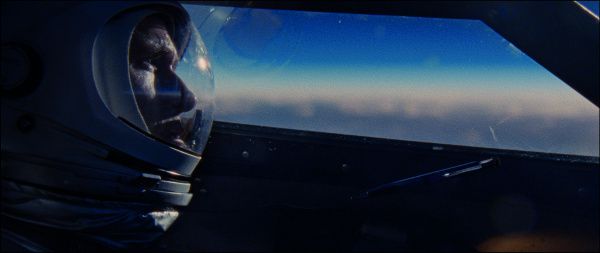 First Man opened the festival
The 75th edition of Venice Film Festival ran from August 29 to September 8. It opened with First Man, directed by Damien Chazelle, and closed with Nick Hamm's Driven.
Director Zhang Yimou received the Glory To The Filmmaker award and Vanessa Redgrave was honoured for lifetime achievement. The festival hosted a tribute to David Cronenberg, including a masterclass by the director.
View Films by Strand:
View previous years coverage of the Venice Film Festival festival:
Venice Latest Reviews
Venice Film Festival Features
Venice Film Festival News