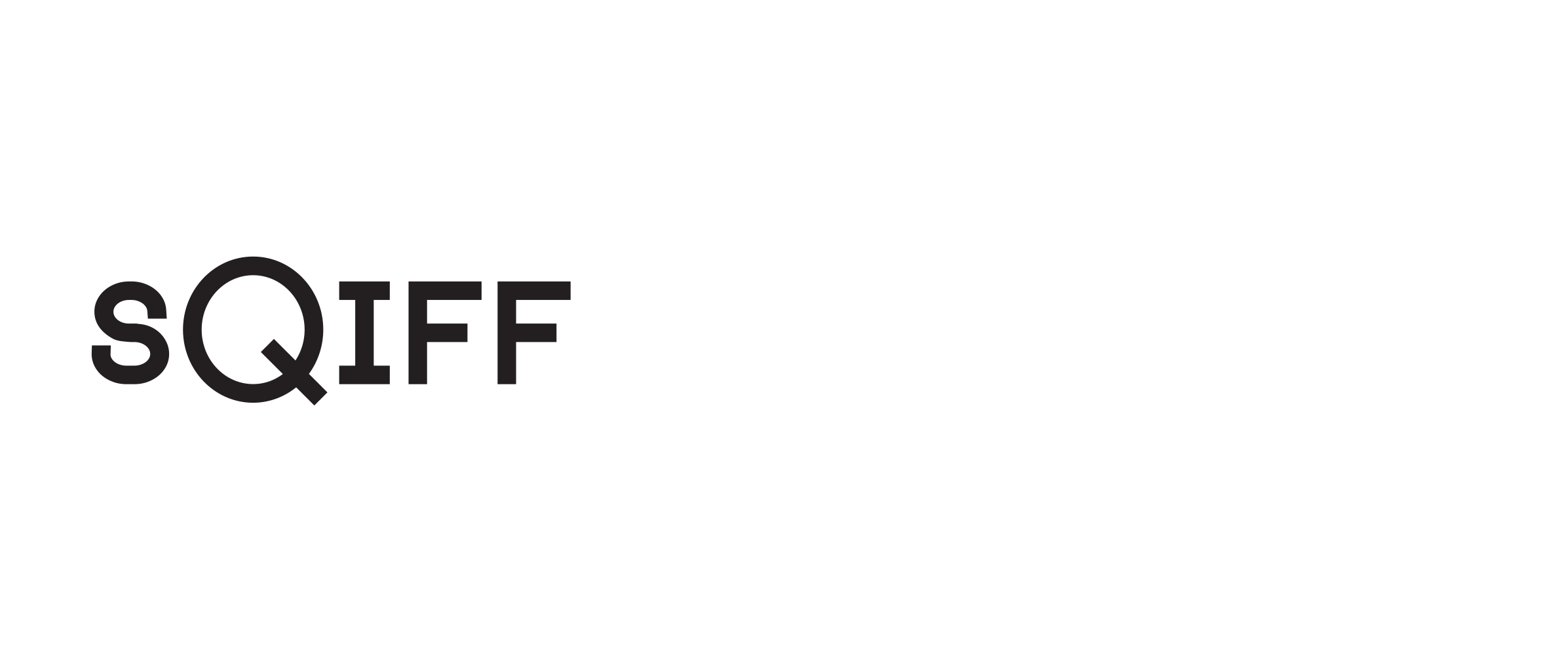 View other Scottish Queer International Film Festival Films by strand: Cruising the Future, Feature Films, Islands and Oceans, Queer South America, Science fiction worlds
Fire And Flood (Fire And Flood: Queer Resilience In The Era Of Climate Change)
(Country: US; Year: 2020; Director: Vanessa Raditz)
The stories of Hurricane Maria in Puerto Rico and the fires in Santa Rosa, California, two near simultaneous climate-related disasters in the fall of 2017, through the voices of LGBTQ people who lived through them and were part of the community response.
The Garden
(Country: UK; Year: 1990; Director: Derek Jarman)
An insight into the director's inner world with a cast of iconic, religious figures who include Jesus, Judas, and the Madonna.
Water Makes Us Wet
(Country: US; Year: 2018; Director: Beth Stephens, Annie Sprinkle; Stars: Beth Stephens, Annie Sprinkle, Butch, Sandy Stone)
After their adventures in Ecosexuals, in which they married natural phenomena such as lakes and trees, Annie Sprinkle and Beth Stephens return with the second documentary in a trilogy, this time examining their love affair with water.