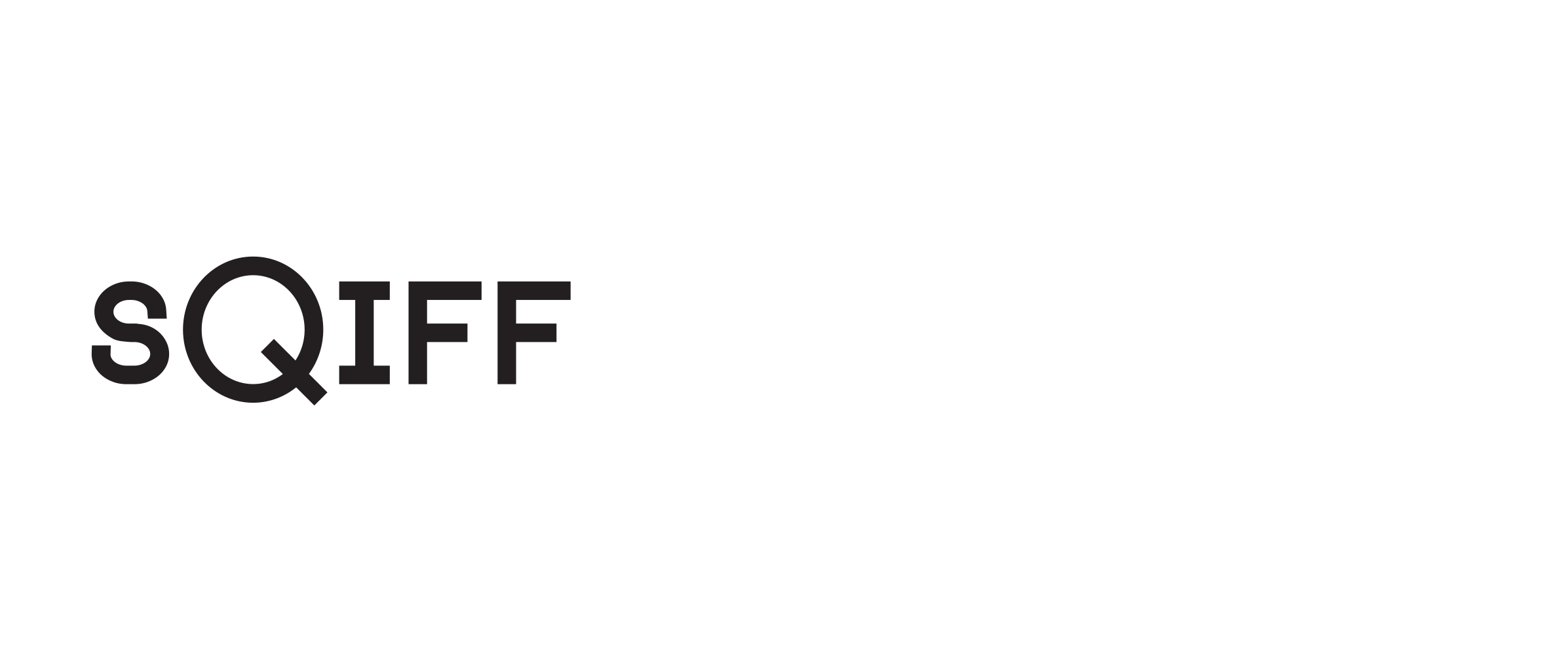 View other Scottish Queer International Film Festival Films by strand: Cruising the Future, Feature Films, Islands and Oceans, Queer Ecologies, Queer South America
Ashley
(Country: UK; Year: 2020; Director: Jamie Crewe; Stars: Jamie Crewe)
A troubled individual searches for understanding on a weekend away in the wilderness.
Flaming Ears
(Country: Austria; Year: 1991; Director: Ursula Pürrer, Dietmar Schipek, Ashley Hans Scheirl)
The story of a comic book artist, a pyromaniac performance artist and an amoral alien with a predilection for reptiles, living in a burnt-out future city.
Keyboard Fantasies: The Beverly Glenn-Copeland Story
(Country: UK; Year: 2019; Director: Posy Dixon)
After his 1986 album Keyboard Fantasies is re-discovered, a black trans musician recounts his life, from the lonely 1960s to the joy of witnessing the present.
Queering The Script
(Country: Canada; Year: 2019; Director: Gabrielle Zilkha; Stars: Angelica Ross, Dominique Provost-Chalkley, Gloria Calderon Kellett & Mike Royce, Ilene Chaiken, Lucy Lawless, Tanya Saracho)
A discussion of the sometimes inspiring yet often troubled history of queer female representation on television.