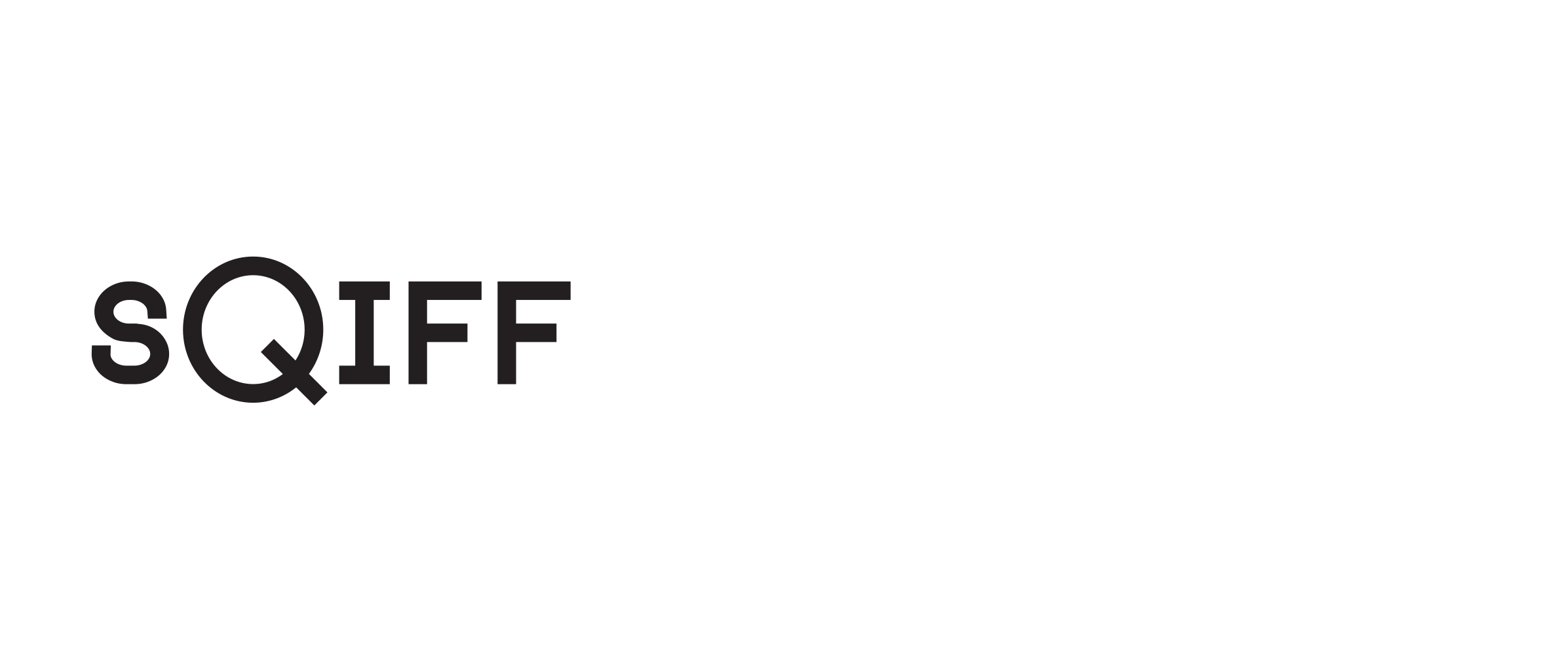 View other Scottish Queer International Film Festival Films by strand: Cruising the Future, Islands and Oceans, Queer Ecologies, Queer South America, Science fiction worlds
Blindsided
(Year: 2015; Director: Lisa Olivieri)
Patricia Livingstone was trapped in a downward spiral of blindness, deafness and domestic abuse. This is the story of how she reclaimed her life.
Breaking Fast
(Country: US; Year: 2020; Director: Mike Mosallam; Writer: Mike Mosallam; Stars: Veronica Cartwright, Michael Cassidy, Haaz Sleiman, Patrick Sabongui)
Mo, a practising Muslim living in West Hollywood, is learning to navigate life post heartbreak. Enter Kal, an All-American guy who surprises Mo by offering to break fast with him during the holy month of Ramadan.
The Cancer Journals Revisited
(Country: English, Spanish, German; Year: 2018; Director: Lana Lin)
27 writers, artists, activists, health care advocates, and current and former patients recite Audre Lorde's breast cancer manifesto aloud on camera.
Game On: Queer Disruptions In Sport
(Country: Hungary; Year: 2020; Director: Maria Takacs)
A documentary which shines a light on the experiences of those with diverse identities within grassroots sport.
Lingua Franca
(Country: US, Philippines; Year: 2019; Director: Isabel Sandoval; Writer: Isabel Sandoval; Stars: Eamon Farren, Lynn Cohen, Lev Gorn, Mark Nelson, P.J. Boudousqué, Shiloh Verrico, Ari Barkan, Ivory Aquino, Megan Channell, Matthew James Ballinger, Deema Aitken, Isabel Sandoval, Roman Blat, Brett Bartholomew, Earl Weathers)
An undocumented Filipino transgender woman, who works as a caregiver in Brooklyn, develops a connection with the grandson of her employer.
Pride & Protest
(Country: UK; Year: 2020; Director: Blaise Singh)
A documentary about LGBTQ+ people of colour in the UK.
Scream, Queen! My Nightmare On Elm Street
(Country: US; Year: 2019; Director: Roman Chimienti; Stars: Mark Patton)
A documentary about Mark Patton's experiences as a young, closeted gay actor dealing with industry homophobia and working on A Nightmare On Elm Street 2: Freddy's Revenge.
The Wound
(Country: South Africa; Year: 2017; Director: John Trengove; Writer: John Trengove, Thando Mgqolozana, Malusi Bengu; Stars: Nakhane Touré, Bongile Mantsai, Niza Jay Ncoyini)
Sexual repression and coming of age prove a dangerous mix for a small community.