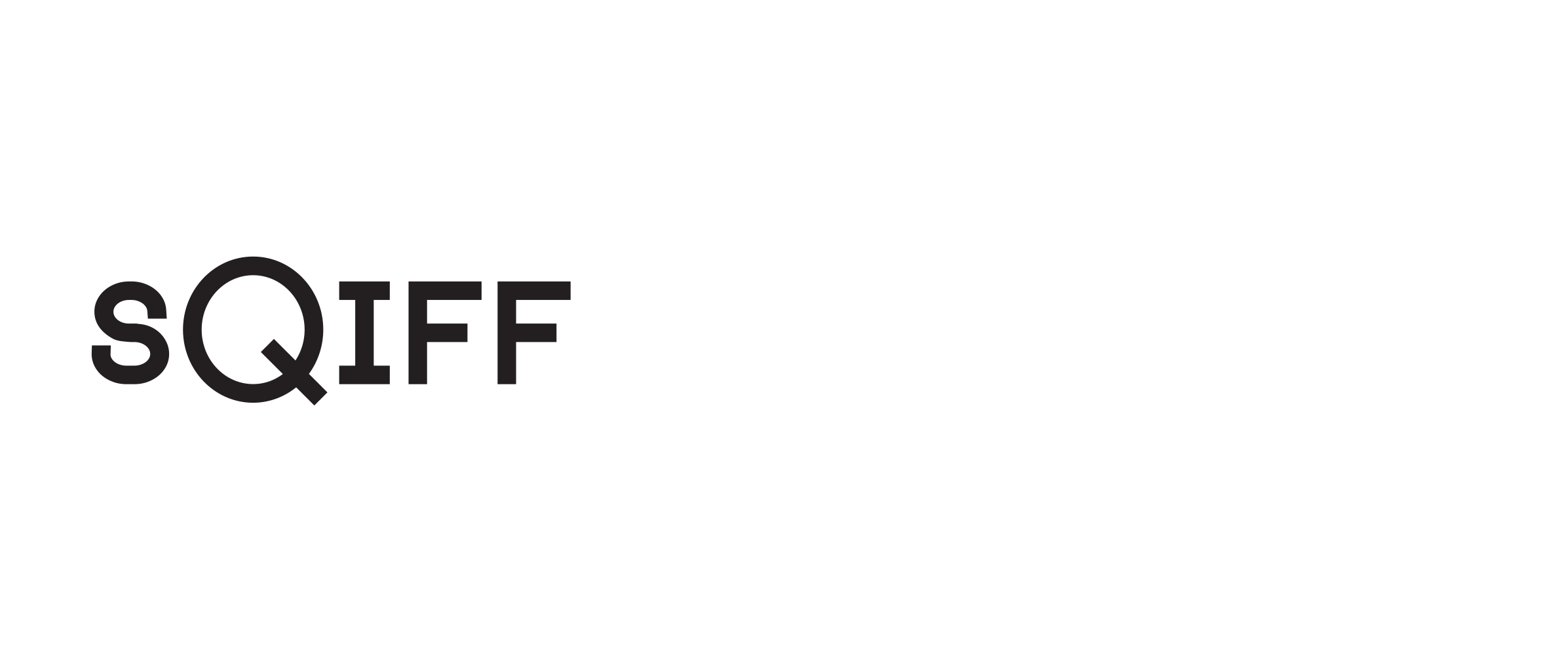 A Shu Lea Cheang retrospective
View other Scottish Queer International Film Festival Films by strand: Feature Films, Islands and Oceans, Queer Ecologies, Queer South America, Science fiction worlds
Fluidø
(Country: Germany; Year: 2017; Director: Shu Lea Cheang; Stars: Sadie Lune, Caprice Crawford, William E. Morris, Alexander Mersmann, Kay Garnellen, Aérea Negrot)
It is the year 2060. The world is free of AIDS but a novel drug can be made from certain mutations of the virus.
IKU
(Country: Japan; Year: 2000; Director: Shu Lea Cheang)
Envisioned as a sequel to Blade Runner, this film follows the adventures of seven sexy replicants as they attempt to gather data for the IKU system.