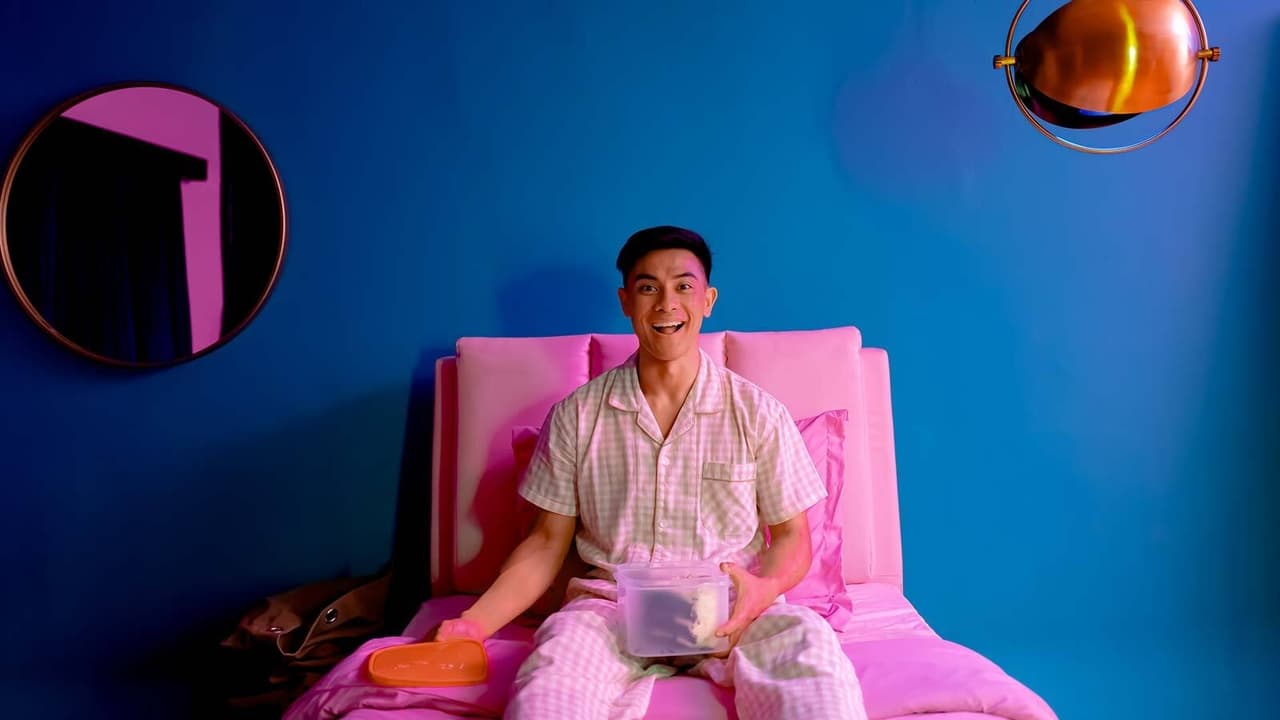 Tiong Bahru Social Club
London's leading science fiction film festival continues to support cutting edge speculative work from around the world. This year it opens with Agata Alexander's Warning and features eight UK premières, with some great documentaries and a strong programme of shorts, a 48 hour filmmaking challenge and a quiz.
The festival runs from 19 to 26 October.
View previous years coverage of the Sci-Fi-London festival:
Sci-Fi Latest Reviews

Warning
The meaning of life explored through multiple interconnected lives set in the near future.

Repeat
An inventor whose daughter is missing develops a device which he believes he can use to communicate with the dead.

Glasshouse
Safe within their glasshouse sanctuary, a family survives a memory-shredding neurotoxin that has poisoned the air outside - until a stranger forces them to confront a truth they have done their best to forget.
Sci-Fi-London Features
Keeping it real
Richard Miller and Grant Archer on crafting a science fiction story and Repeat
Unforgettable
Kelsey Egan on memory, fairy tales, pandemics and Glasshouse