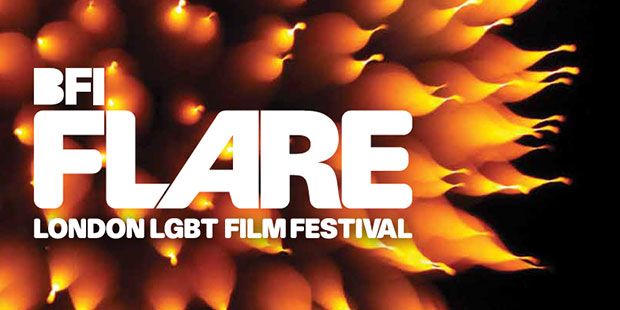 View other Flare Films by strand: Bodies, Hearts, Minds
52 Tuesdays
(Country: Australia; Year: 2013; Director: Sophie Hyde; Writer: Matthew Cormack, Matthew Cormack, Sophie Hyde; Stars: Tilda Cobham-Hervey, Del Bert, Beau Travis Williams, Imogen Archer, Mario Spate, Sam Althuizen, Danica Moors, Susan Hyde, Greg Marsh, Audrey Mason-Hyde, Susie Skinner)
Over the course of a year, a teenage girl adjusts to life as a woman while her mother adjusts to life as a man.
The Last Match
(Country: Spain, Cuba; Year: 2013; Director: Antonio Hens; Writer: Abel González Melo, Antonio Hens; Stars: Milton García, Reinier Díaz, Luís Alberto Garcia, Mirta Ibarra)
Two amateur footballers fall passionately in love and struggle to stay together in a hostile society.
Lilting
(Country: UK; Year: 2014; Director: Hong Khaou; Writer: Hong Khaou; Stars: Ben Whishaw, Leila Wong, Morven Christie, Peter Bowles, Shane Salter, Pei-pei Cheng, Peter E. Hopkins, Andrew Leung, John Matthews)
A bereaved mother and the boyfriend of her son find a connection.