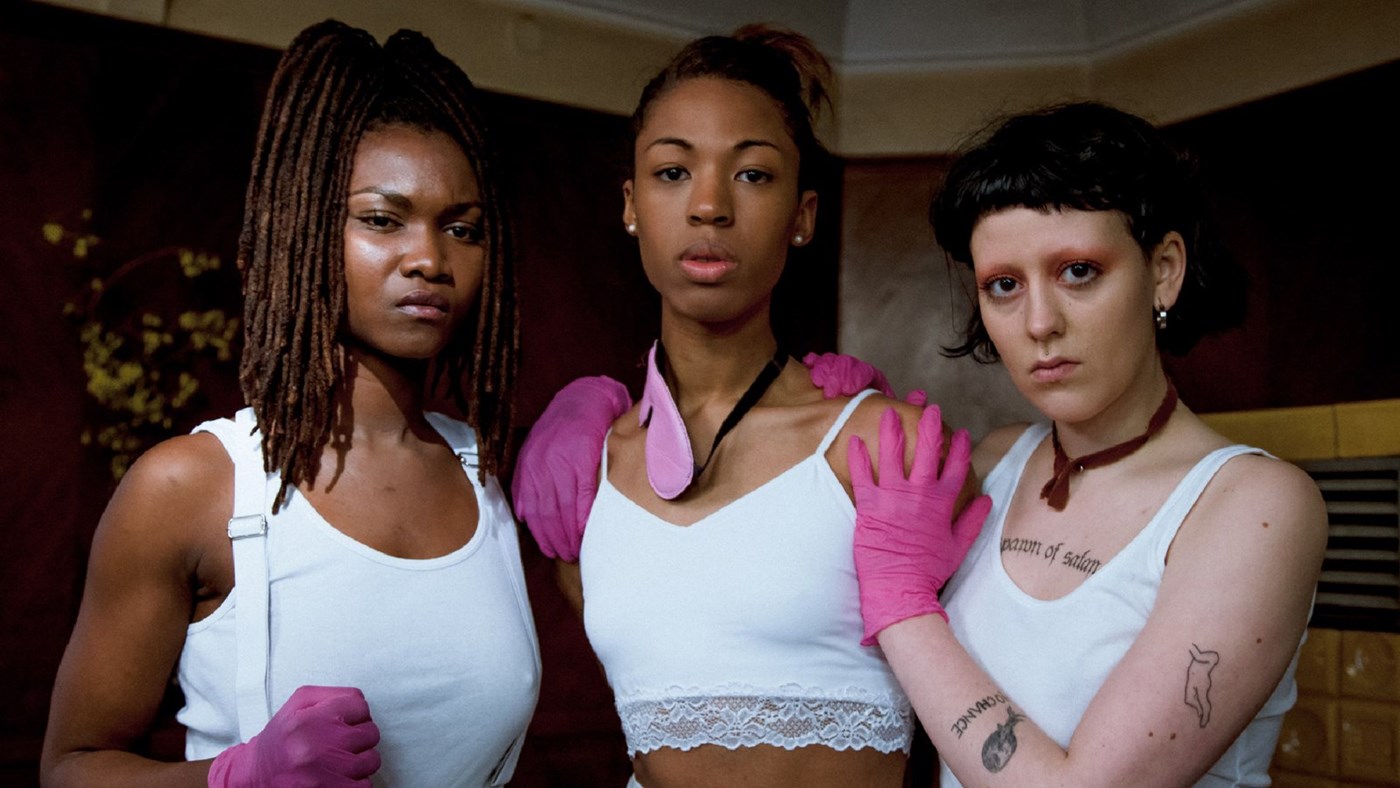 Bruce LaBruce's The Misandrists
The Scottish Queer International Film Festival is back with a bang this year, with a wide-ranging programme of films and events in venues right across Scotland. As usual, there is a big focus on getting access right, so all venues are set up to make things as easy as possible for people with disabilities.
"Our goal is to get people watching, talking about, and making more queer films," say the organisers. "We want to screen movies that people might not otherwise get a chance to see and to create inspiring and informative events alongside challenging inequality and barriers to accessing the arts."
The festival runs from 27 September to 1 October.
View previous years coverage of the Scottish Queer International Film Festival festival:
SQIFF Latest Reviews
Scottish Queer International Film Festival News