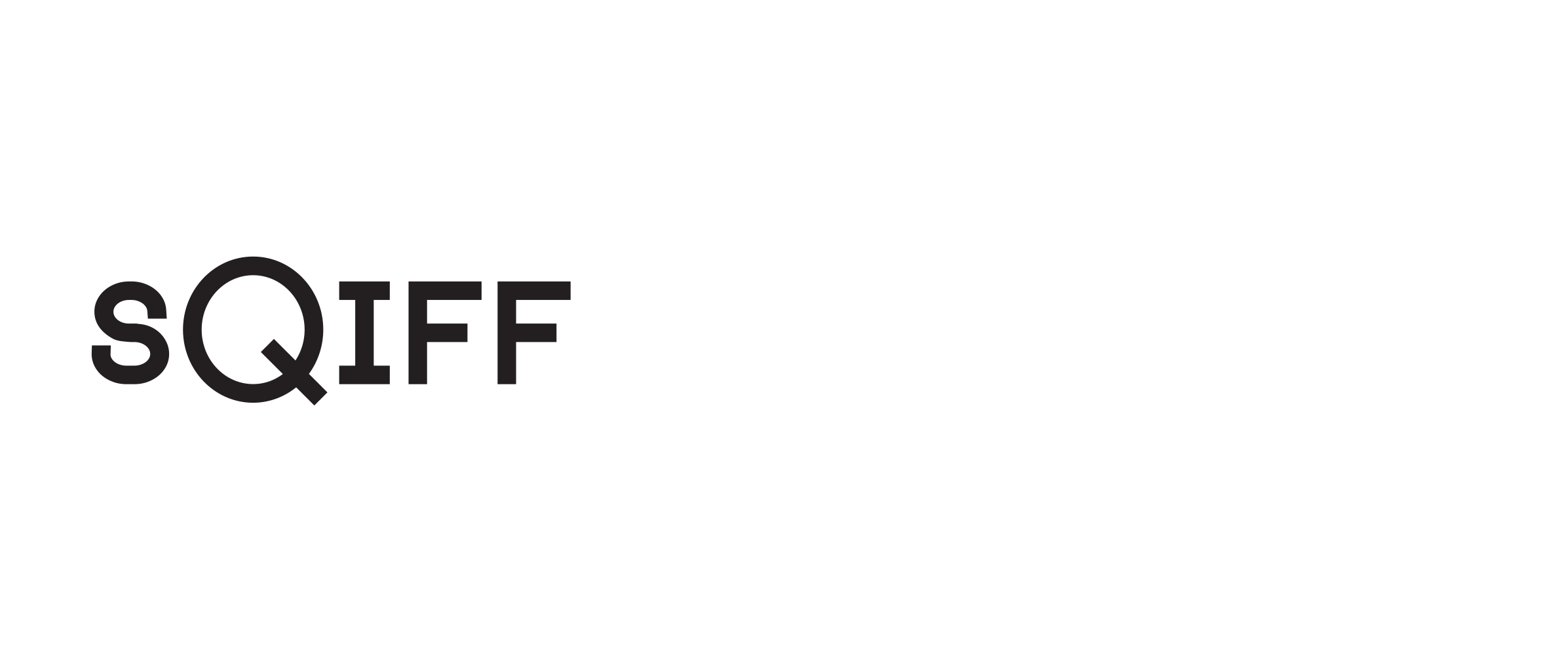 Atopos, Theatrical Genders (Atopos, Generi Teatranti)
(Country: Italy; Year: 2017; Director: Alberto Amoretti; Writer: Alberto Amoretti)
The journey of a 'sui generis' company between theatre and life. The making of a show between truth and fiction. 16 actors and a director engaged in the pursuit of their own identity, beyond the concept of male and female.
Carlos Jauregui: The Unforgettable Fag
(Country: Argentina; Year: 2016; Director: Lucas Santa Ana; Writer: Gustavo Pecoraro, Lucas Santa Ana; Stars: Marcelo Ernesto Ferreyra, Gustavo Pecoraro)
A documentary about Argentina's most famous LGBT rights activist.
Chavela
(Country: US, Spain, Mexico; Year: 2017; Director: Catherine Gund, Catherine Gund, Daresha Kyi)
The life of singer Chavela Vargas.
Don't Look At Me That Way (Schau Mich Nicht So An)
(Country: Germany, Mongolia; Year: 2015; Director: Uisenma Borchu; Writer: Uisenma Borchu; Stars: Josef Bierbichler, Uisenma Borchu, Katja Brenner)
A woman embarks on a romantic relationship with her neighbour only to find that it's disrupted by the return of the father of her neighbour's child.
Finding Dory
(Country: US; Year: 2016; Director: Andrew Stanton, Angus MacLane; Writer: Andrew Stanton, Victoria Strouse, Bob Peterson; Stars: Ellen DeGeneres, Albert Brooks, Kate McKinnon, Idris Elba, Bill Hader, Dominic West, Kaitlin Olson, Diane Keaton, Ed O'Neill, Ty Burrell, Eugene Levy, Andrew Stanton, Hayden Rolence, Bennett Dammann, Torbin Xan Bullock)
The forgetful fish is back.
Folkbildningsterror
(Country: Sweden; Year: 2014; Director: Lasse Langstrom)
A queer anarchist punk musical about kidnapping a politician and taking him to the zoo.
Free Cece
(Country: US; Year: 2016; Director: Jacqueline Gares; Stars: Laverne Cox, Cece McDonald)
A documentary about the case of Cece McDonald, a trans woman jailed after the stabbing of one of a group of men who abused her.
Hustler White
(Country: Germany, Canada; Year: 1996; Director: Rick Castro, Bruce La Bruce; Writer: Bruce La Bruce, Rick Castro; Stars: Tony Ward, Bruce La Bruce, Kevin P Scott)
Reminiscent of Sunset Boulevard, Hustler White transposes the action from the silver screen's old movie backlots to contemporary male prostitution and the porn industry.
Last Men Standing
(Country: US; Year: 2016; Director: Erin Brethauer, Timothy Hussin)
A documentary about the lives of eight men in San Francisco who never expected to survive being diagnosed as HIV positive.
Man For A Day
(Country: Germany / UK / Finland; Year: 2012; Director: Katarina Peters; Writer: Katarina Peters)
Gender activist Diane Torr's worldwide appearances and workshops are now legendary. For the past thirty years, the focus of this performance artist's work has been an exploration of the theoretical, artistic as well as the practical aspects of gender identity. Katarina Peters' documentary observes a Diane Torr workshop in Berlin in which a group of open-minded women came together to discover the secrets of masculinity. What makes a man a man and a woman a woman? Precisely when and where is gender identity formatted? How much is nature and how much nurture? Each of Torr's workshops represents an open-ended laboratory experiment in social behaviour in which the question is posed: is it possible to deliberately play out different role models and create a space in which to transgress genuine masculine or feminine characteristics?
The Misandrists
(Country: Germany; Year: 2017; Director: Bruce La Bruce; Writer: Bruce La Bruce; Stars: Susanne Sachße, Viva Ruiz, Kembra Pfahler, Caprice Crawford, Grete Gehrke, Kita Updike, Victoire Laly, Olivia Kundisch, Lina Bembe, Til Schindler, Dominik Hermanns)
A radical female 'army of lovers' is preparing itself to fight for a world without men.
Play The Devil
(Country: Trinidad and Tobago; Year: 2016; Director: Maria Govan; Writer: Maria Govan; Stars: Petrice Jones, Melanie Archer, Blair Cameron)
A gifted and struggling young man becomes the object of intrigue for an older, well-meaning businessman until their worlds collide at Carnival.
The Polymath, Or The Life And Opinions Of Samuel R. Delany, Gentleman
(Country: US; Year: 2007; Director: Fred Barney Taylor; Stars: Samuel R Delany)
A documentary portrait of the celebrated writer and thinker.
She Must Be Seeing Things
(Year: 1987; Director: Sheila McLaughlin; Stars: Sheila Dabney, Lois Weaver)
An attorney becomes convinced that her filmmaker girlfriend is having a secret affair with a man.
The Untold Tales Of Armistead Maupin
(Country: US; Year: 2017; Director: Jennifer M Kroot)
A documentary about the life and works of the famous writer.
Who Will Fuck Daddy?
(Country: Sweden; Year: 2017; Director: Lasse Langstrom)
An experimental exploration of contemporary sexual mores in Sweden.
A Womb Of Their Own
(Country: US; Year: 2016; Director: Cyn Lubow)
Six different masculine-identified people discuss their pregnancies and chest-feeding experiences.
Women Who Kill
(Country: US; Year: 2016; Director: Ingrid Jungermann; Writer: Ingrid Jungermann; Stars: Annette O'Toole, Sheila Vand, Deborah Rush, Grace Rex, Francis Benhamou, Tami Sagher, Shannon Patricia O'Neill, Rodrigo Lopresti, Terence Nance, Ingrid Jungermann, Doug Moe, Ann Carr, Keisha Zollar, Anna Orlova, Ngozi Jane Anyanwu)
Morgan and Jean work well together as true crime podcasters because they didn't work well, at all, as a couple. When Morgan strikes up a new relationship with the mysterious Simone, their shared interest turns into suspicion, paranoia, and fear.