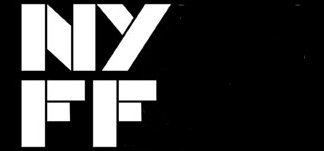 View other New York Film Festival Films by strand: Emerging Artists, Jean-Luc Godard - The Spirit Of The Forms, Motion Portraits, Official Selection
Google And The World Brain
(Country: Spain, UK; Year: 2013; Director: Ben Lewis)
In the most ambitious project ever conceived on the internet, Google has been scanning the world's books for 10 years. They said the intention was to build a giant digital library, but that involved scanning millions of copyrighted works.
Particle Fever
(Country: United States; Year: 2013; Director: Mark Levinson)
Documentary about the Large Hadron Collider, the search for the God particle and what happened as a result.
Tim's Vermeer
(Country: US; Year: 2013; Director: Teller; Stars: Martin Mull, Penn Jillette, David Hockney, Tim Jenison, Colin Blakemore, Philip Steadman)
An inventor investigates the techniques used by the Dutch Master.