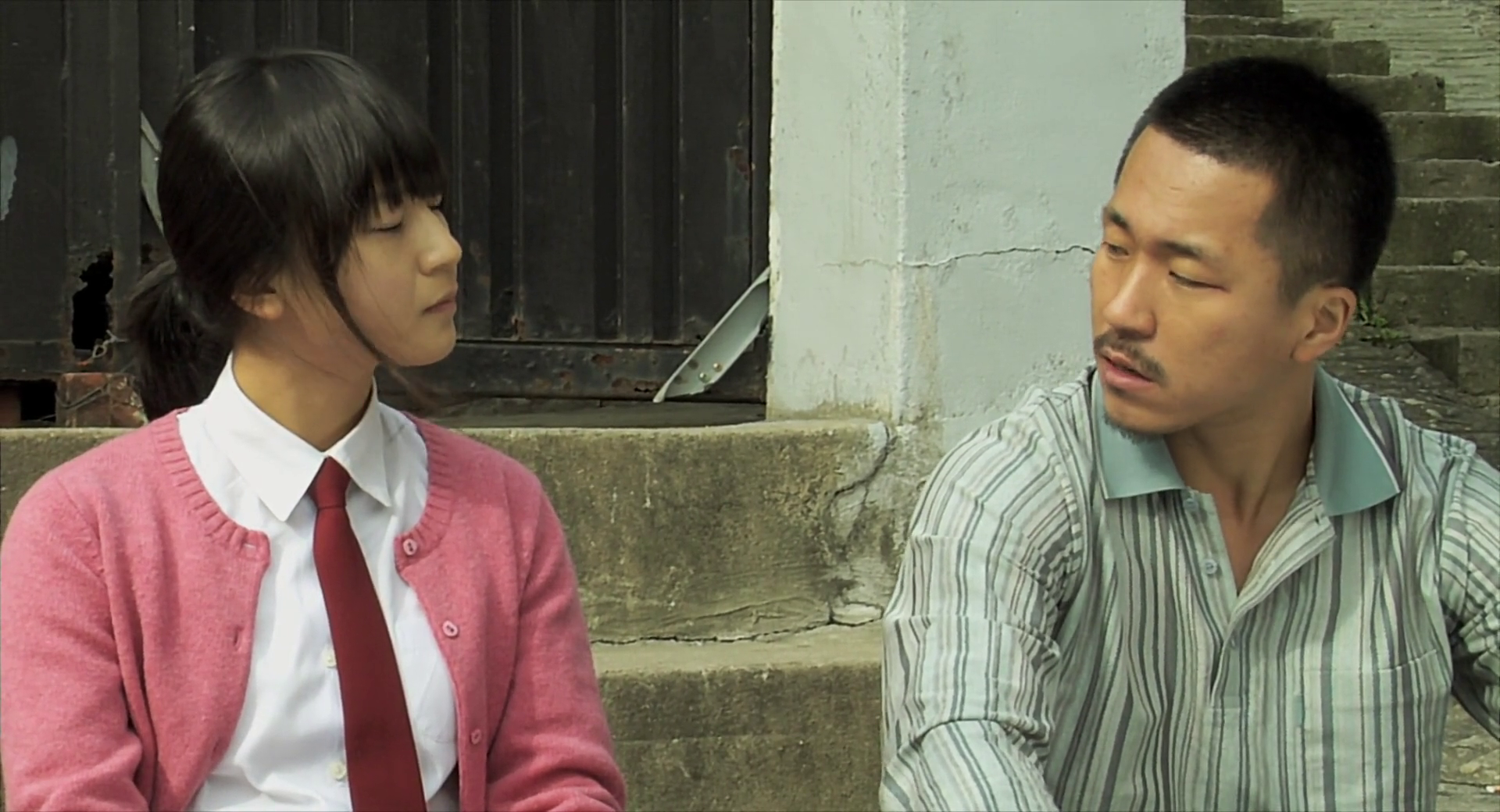 Breathless
This festival, featuring the best new film from South Korea, celebrated its third edition at the Barbican in London from London November 5 to 12 2009. Among the directors in attendance was Park Chan-wook.
There was a Yu Hyun-mok retrospective and there was also a showing of the first two episodes of new Korean animation Dreamkix.
View previous years coverage of the London Korean Film Festival festival:
London Korean Latest Reviews

Thirst
A man is turned into a vampire by an experimental medical treatment.

Breathless
Can a schoolgirl offer salvation to a Korean gangster?

Dream
A woman acts out the dreams of a stranger.