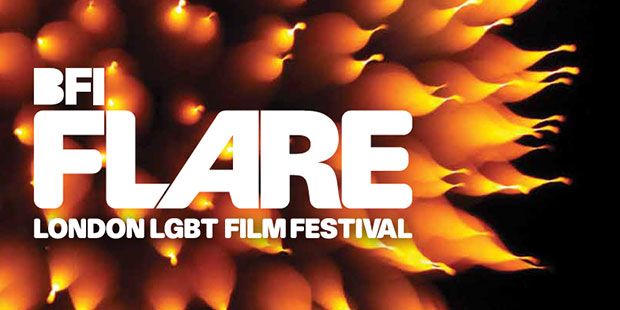 View other Flare Films by strand: Bodies, Hearts, Minds
Do I Sound Gay?
(Country: US; Year: 2014; Director: David Thorpe; Stars: Margaret Cho, Tim Gunn, Dan Savage)
A journalist consults experts about the notion that people can sound gay.
I Am Michael
(Country: US; Year: 2015; Director: Justin Kelly; Writer: Justin Kelly, Stacey Miller; Stars: Emma Roberts, James Franco, Zachary Quinto, Leven Rambin, Daryl Hannah, Avan Jogia, Charlie Carver, Lesley Ann Warren, Devon Graye, Jenna Leigh Green, Evie Thompson, Blake Lee, Reema Sampat, Blake Young-Fountain, Raymond T. Williams)
The controversial true story of a gay activist who rejects his homosexuality and becomes a Christian pastor.
Out To Win
(Country: US; Year: 2015; Director: Malcolm Ingram; Stars: Martina Navratilova, Billie Jean King, David Kopay, John Amaechi, Jason Collins)
A documentary about openly LGBT sports stars.
Stories Of Our Lives
(Country: Kenya; Year: 2014; Director: Jim Chuchu; Writer: Jim Chuchu; Stars: Kelly Gichohi, Tim Mutungi, Paul Ogola, Mugambi Nthiga, Rose Njenga)
A collection of stories about LGBT life in Kenya.