Eye For Film >> Movies >> Protect You + Me (2008) Film Review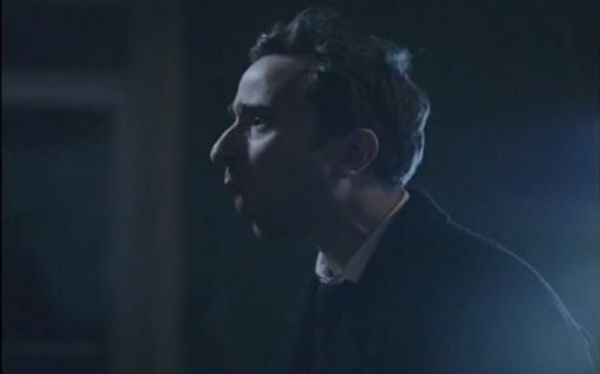 The intensity of director Brady Corbet's debut feature The Childhood Of A Leader, and its unwillingness to present easier answers, are present in this short film, which he made when he was just 18.
A man (Daniel London) is in a restaurant with his mother (Patricia Conolly) when the conversational stress - spills over into something he can no longer control.
In the DVD commentary for Childhood, Corbet says: "I like things that are 'maximalist' or minimalist with absolutely nothing in the middle." - which about sums this short up. There are austere overhead shots looking down at a sink or a toilet, broken by frenzied hand washing, while the man's mother could almost be a still life when we are first introduced to her. Corbet's interest extends to soundscapes, using both a discordant, busy score by Silke Matzpohl and the sudden raised voice of London to good effect.
The narrative is less important than the mood - an air of paranoia so acidic, it seeps through to your bones.
Reviewed on: 03 Feb 2017
Share this with others on...