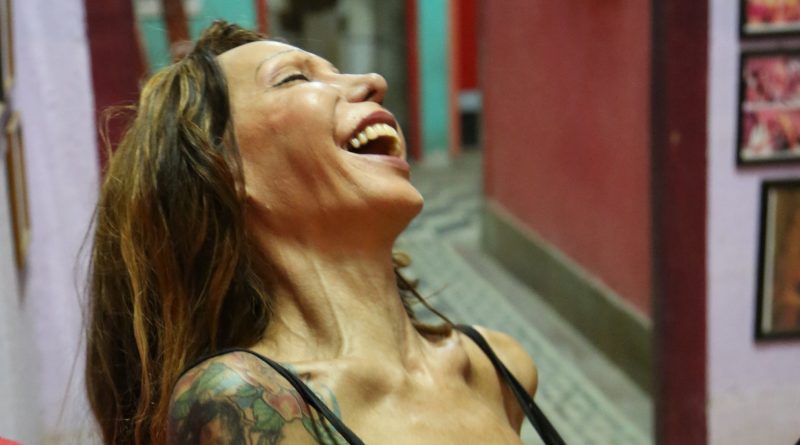 Queen Of Lapa
The Scottish Queer International Film Festival returned in 2019 with a strong feature line-up and the usual collection of cutting edge shorts. This time around it included a special focus on religion.
Every effort was made to make screenings as accessible as possible.
The festival ran from 2 to 6 October.
View Films by Strand:
View previous years coverage of the Scottish Queer International Film Festival festival:
SQIFF Latest Reviews
Scottish Queer International Film Festival News