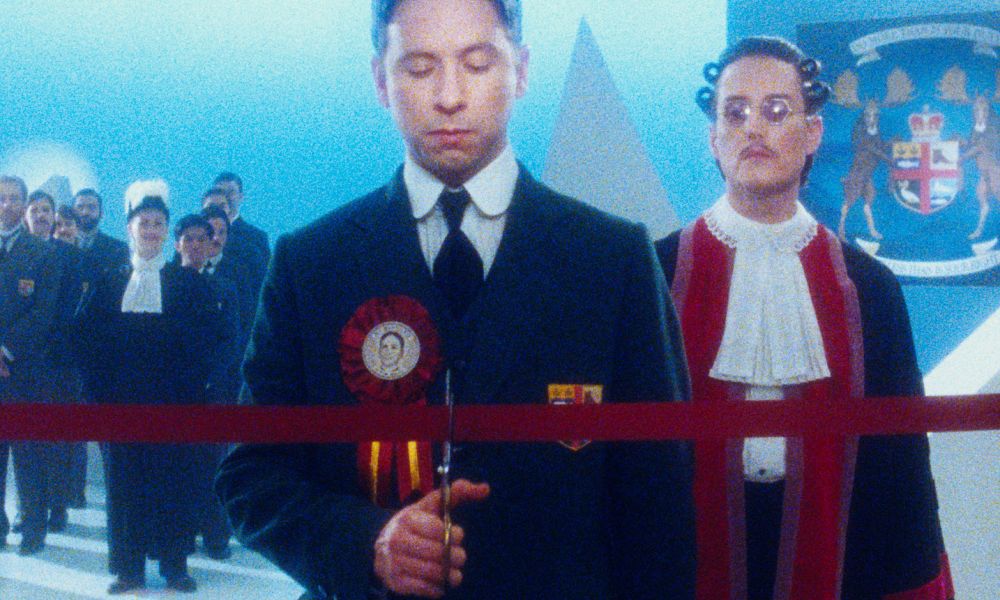 The Twentieth Century
2020's festival was virtual, hosted on OutFest Now, but it still included an extensive selection of films. 70% of those were directed by women, trans people or people of colour, reflecting the festival directors' commitment to showcasing a wide diversity of stories.
The festival runs from 20 to 30 August.
View Films by Strand:
View previous years coverage of the Outfest Los Angeles festival:
OutfestLA Latest Reviews
Outfest Los Angeles Features