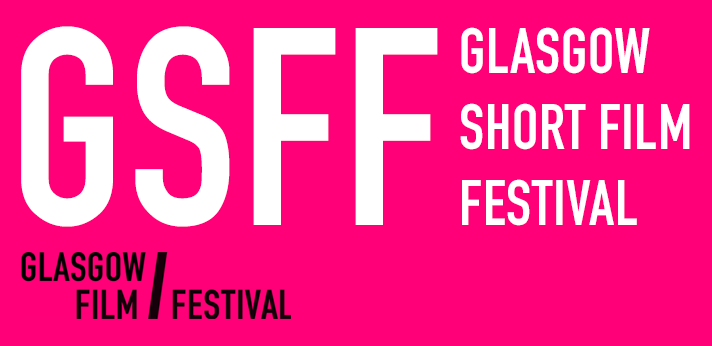 View other Glasgow Short Film Festival Films by strand: Bill Douglas 3: In Retrospect, Bill Douglas 6: After We Left, Bill Douglas Award 1, Nobuhiko Ôbayashi tribute, Scottish Shorts 3: Connections and Disconnections
Destiny Deluxe
(Country: Portugal; Year: 2019; Director: Diogo Baldaia, Maura Carneiro; Stars: João Pacola, Karen Tribess, Maura Carneiro, Laura Alfonso)
A ghost story.
Eyes On The Road
(Country: Netherlands; Year: 2019; Director: Stefanie Kolk; Writer: Stefanie Kolk; Stars: Frieda Barnhard, Sinem Kavus, Olivia Lonsdale)
On a drive back home in a dirty car, three young women talk about other people. Their conversation flows naturally, and takes them into uncharted territory.
New Land Broken Road
(Country: Cambodia, Malaysia; Year: 2018; Director: Kavich Neang; Writer: Kavich Neang; Stars: Piseth Chhun, Chinnaro Soem, Puthy Hour)
Phnom Penh at night. Three young hip-hop dancers drive a single motorbike and stop on a muddy deserted road. Nick leaves the others to look for an iPhone he heard was lost in the area.
Untitled (Burned Rubber On Asphalt, 2018)
(Country: Finland; Year: 2019; Director: Tinja Ruusuvuori)
In a remote Norwegian village the weaving roads have become the subject of controversy. Assuming the role of detective, the documentary investigates the bewildering phenomena of car skid marks and their mysterious appearance.