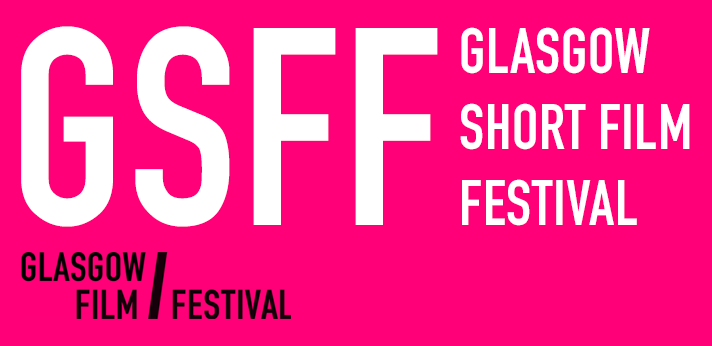 View other Glasgow Short Film Festival Films by strand: Bill Douglas 3: In Retrospect, Bill Douglas 6: After We Left, Bill Douglas Award 2, Nobuhiko Ôbayashi tribute, Scottish Shorts 3: Connections and Disconnections
The Bite (A Mordida)
(Country: Portugal, Brazil; Year: 2019; Director: Pedro Neves Marques; Writer: Pedro Neves Marques; Stars: Ana Flavia Cavalcanti, Alina Dorzbacher, Kelner Macêdo, Luis Felipe Lucas)
Black Bus Stop
(Country: US; Year: 2019; Director: Kevin Jerome Everson, Claudrena Harold; Stars: Kevin Adams, Zakia Alomari, Alexis Artis)
Students reclaim a popular gathering spot on the campus of the University of Virginia, Charlottesville.
Ekstase
(Country: Germany; Year: 2019; Director: Marion Kellmann; Writer: Marion Kellmann)
All communities need somewhere they can present their true selves in plain view.
From Over Here
(Country: Germany; Year: 2020; Director: Patrick Buhr)
Salsa
(Country: Portugal, Argentina; Year: 2020; Director: Igor Dimitri; Stars: Estarlyn Acosta, Nieves Bautista, Gayl Braddix, Romanella Buzzi)
A Dominican hairdresser's in Buenos Aires serves as a meeting place for all sorts of people. A place where music links them, from reggaeton to modern electronic music, and where dancing expresses freedom and joie de vivre - even for the very youngest.
Sukar
(Country: France, Morocco; Year: 2019; Director: Ilias El Faris)
Casablanca's beach, Morocco. Teenagers' desire for each other is growing discreetly. Adults and children oversee. A fight creates a diversion.