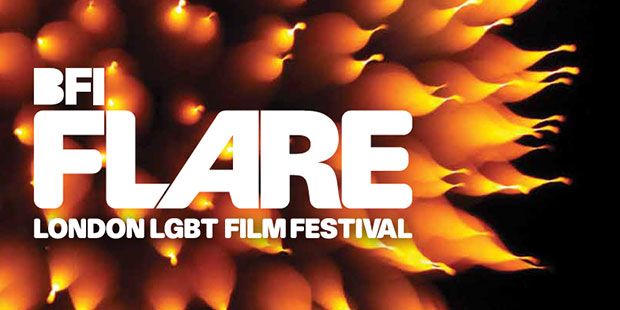 View other Flare Films by strand: Best of Year, Bodies, Hearts, Minds
Cicada
(Country: US; Year: 2020; Director: Matthew Fifer, Kieran Mulcare; Writer: Matthew Fifer; Stars: Sheldon D Brown, Matthew Fifer, Cobie Smulders)
A young man is forced to face past traumas when he embarks on a new relationship.
Disclosure: Trans Lives On Screen
(Country: US; Year: 2020; Director: Sam Feder; Stars: Laverne Cox, Mj Rodriguez, Lilly Wachowski, Yance Ford, Chaz Bono, Jamie Clayton)
An investigation of how Hollywood's fabled stories have deeply influenced how Americans feel about transgender people, and how transgender people have been taught to feel about themselves.
Summerland
(Country: UK; Year: 2020; Director: Jessica Swale; Writer: Jessica Swale; Stars: Gemma Arterton, Gugu Mbatha-Raw, Lucas Bond, Dixie Egerickx, Sîan Phillips)
A lonely writer faces up to past heartbreak during the Second World War.