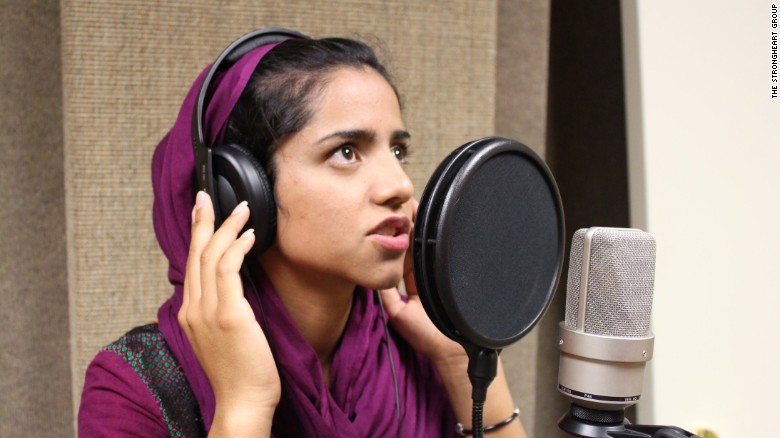 A young Afghan woman raps her way to freedom in Sonita
The East End Film Festival returns for 2016 with a great line-up of films, special events and parties. As well as London-made films documenting the city's diverse cultures, there's a strand focusing on the best new cinema from Turkey, one exploring the experiences of refugees, and another looking at the history of punk. There are numerous special guests and some of the films are accompanied by live musical performances.
The festival runs from 23 June to 7 July.
View Films by Strand:
View previous years coverage of the East End Film Festival festival:
EastEnd Latest Reviews
East End Film Festival Features