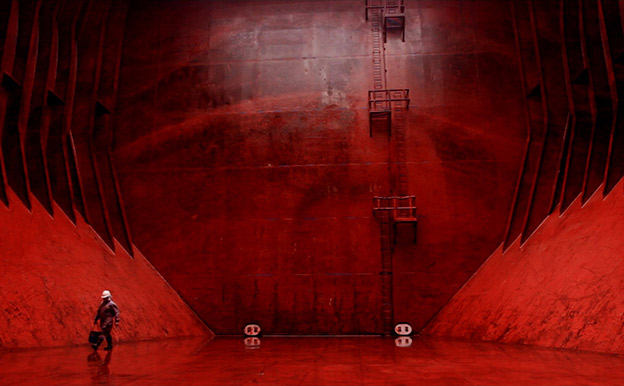 Evangelia Kranioti's Exotica Erotica Inc
Based in Triskel Christchurch, The Deep Focus Festival: Women in Film celebrates thework of women in the film industry with both features and shorts in the programme.
The festival runs from 6 to 8 May.
View Films by Strand:
Deepfocus Latest Reviews


The Violators
Two dysfunctional girls, from different backgrounds set off on a course that will have profound implications for both of them.
Deep Focus Festival: Women in Film Features