Eye For Film >> Movies >> The Hypnotist (2012) DVD Review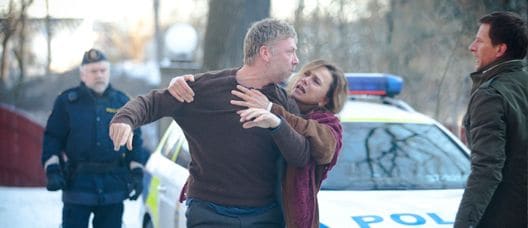 Although the vast, snowy landscapes at the end of this film don't have quite the same impact on the small screen, most of it is shot in interior, domestic spaces that work well in this context, which brings out different aspects of its character. The transfer is good and the noirish visuals are effectively enhanced.
The only extra here is the tralier, which is short but well-made and makes an effective apéritif.

Reviewed on: 16 Sep 2014
Share this with others on...