Eye For Film >> Movies >> Perfect Sense (2010) DVD Review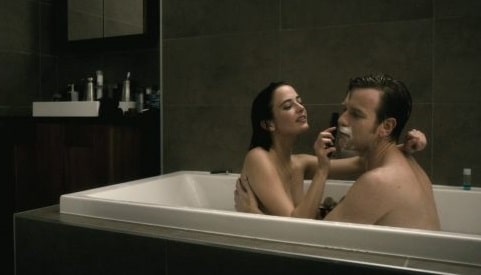 The film is presented in the original 2.35:1 aspect ratio on the disc which makes for a pleasingly true transfer to DVD. The Dolby Digital 5.1 audio also serves extremely well to accentuate the sound design and score.
The disc has two extra features; the first a brief making-of featurette with the film's main cast, Denis Lawson (note: this is the first occasion Wedge Antilles and Obi-Wan, Lawson and McGregor, have appeared together on screen), Ewan Bremner et al. The second extra is an even briefer interview with McGregor at the Edinburgh International Film Festival.

Reviewed on: 02 Apr 2012
Share this with others on...