Eye For Film >> Movies >> Girls On Film 3 (2018) DVD Review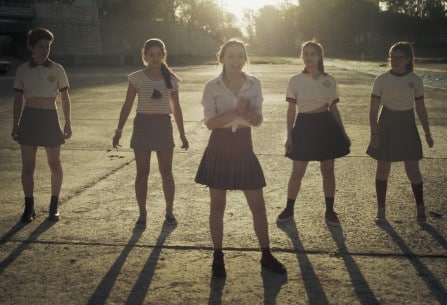 The latest Girls On Film anthology from Peccadillo Pictures contains the quality that fans of the series will have some to expect, bringing together eight short films from around the world. Although it focuses on lesbian and bisexual characters, this isn't just a series of romantic or erotic stories - whilst those elements are present, it also explores other aspects of the women's lives, from social roles and feminism to coming of age, pregnancy, and political solidarity.
Reviewed on: 03 Aug 2018
Share this with others on...