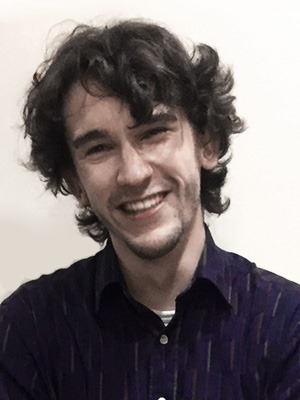 Mateusz is a ilm critic and visual culture researcher based in Warsaw. He graduated with a specialization in "visual culture" at the Institute of Polish Culture of the University of Warsaw. His work has been published, on the Notes na 6 Tygodni (Notebook for 6 Weeks), in the scientific magazine View. Theories and Practices of Visual Culture and the portal ZCyklu.pl, among others.
Since March 2018, he has also been running bilingual dedicated cinema website zawieszony - which publishes reviews in Polish and English.
Mateusz loves slow cinema and the feeling of being hypnotised by the movies – so he mainly deals with artistic and festival cinema. His fields of research are works created by women and socially involved cinema. He tries to remember that in the experience of cinema reception he is above all a viewer, equal to every other recipient. For him, the personal value of cinema experience is the basis for sharing knowledge and feelings.
We have 35 reviews by Mateusz Tarwacki in the database: read them here
Latest Film Reviews