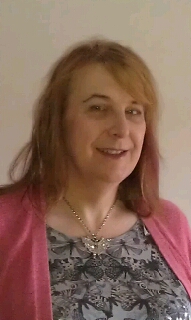 Jane Fae is a feminist, journalist, campaigner on political and sexual liberty who also knows a bit about IT, the law and policing. Fae writes extensively about censorship both online and in more traditional media, including film and literature.
Her most recent book, Taming The Beast, provides an in-depth analysis of legislative and regulatory responses to concerns over online pornography and sexualisation. Not a fan of porn, she nonetheless remains a significant sceptic when it comes to recent initiatives for policing such material. It is her considered view that many of these have failed utterly in the stated objectives of controlling the spread of material deemed undesirable, while simultaneously having the all too foreseeable consequence of damaging individual liberties in the UK.
When it comes to film, Fae is an enthusiastic, if untutored watcher. Her over-riding concern in this respect is that a British obsession with protecting audiences from "smut" means that censorship is applied in an increasingly irregular fashion, with much relatively innocuous sexual content chopped, while far more damaging material, including violence and violence against women is merely normalised.
We have 198 reviews by Jane Fae in the database: read them here
Latest Film Reviews
Features