Eye For Film >> Movies >> A Bread Factory, Part Two (2018) Film Review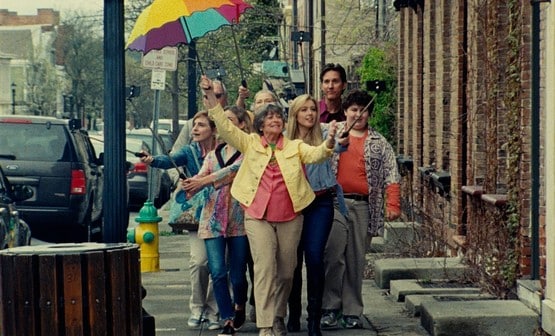 The second part of Patrick Wang's playful consideration of arts in the community, picks up where the first half For The Sake Of Gold left off. More experimental than the first half - and featuring musical numbers and dance - it follows Dorothea's (Tyne Daly) staging of Hecuba, while also further exploring the lives of those who use the arts centre Bread Factory of the film's title.
See A Bread Factory, Part One for our amalgamated review.
Reviewed on: 24 Jan 2019
Share this with others on...