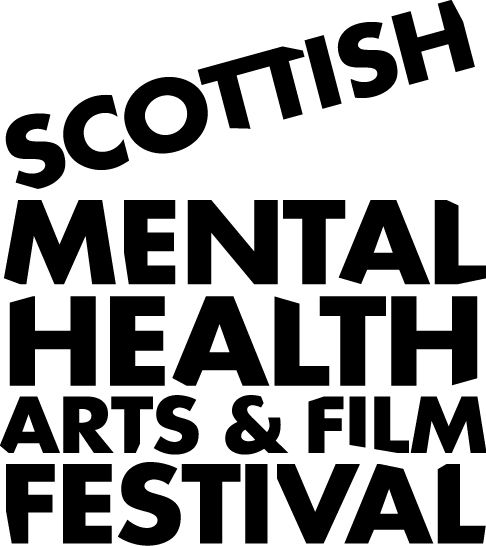 View other Scottish Mental Health Arts and Film Festival Films by strand: Features
crISIS
(Country: Germany, Iraq, Italy, United Arab Emirates; Year: 2016; Director: Ali Kareem Obaid)
A father and son struggle with grief as bombs go off around Baghdad.
Lima
(Country: Iran; Year: 2015; Director: Afshin Roshanbakht, Vahid Jafari)
An animated film about a son's struggle to keep the memory of his father alive.
One Foot In Reality
(Country: US; Year: 2016; Director: Ramtin Nikzad)
A woman discusses the impact of child abuse on her mental health in later life.
The Peckham Experiment
(Country: UK; Year: 1993; Director: Jini Rawlings)
In the 1930s, two doctors sought to find out whether, given the right environment, families would naturally start to live full and flourishing lives. The Peckham Experiment led to the creation of the Pioneer Health Centre, a radical vision for encouraging health rather than curing disease.
Talk It Out
(Country: UK; Year: 2015; Director: Kate Burton)
A teacher setting up an after-school support group prompts young people to think differently about mental health issues.
Transition
(Country: Ireland; Year: 2016; Director: Robert Cunningham)
A documentary portrait of a young trans man.
A Trip To The Moon (Le voyage dans la lune)
(Year: 1902; Director: Georges Méliès; Writer: Jules Verne, Georges Méliès, H.G. Wells; Stars: Victor André, Bleuette Bernon, Brunnet, Jeanne d'Alcy, Henri Delannoy, Depierre, Farjaut, Kelm, Georges Méliès)