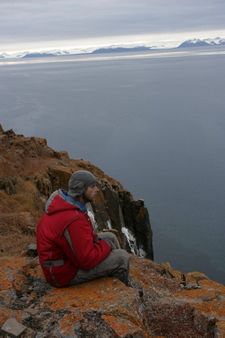 Andrei Feskov in Terra Nova
The second annual festival runs at Apollo West End from September 18 to 28. The programme of features and documentaries includes 10 UK premieres.
Among the talent attending to take part in introductions and Q&A sessions will be Terra Nova star Andrei Feskov, Nirvana director Igor Voloshin and Wild Field director Mikhail Kalatozishvili.
The main programme will be complemented by a special selection of new media animation, and collaborative screenings with two leading Moscow Film Clubs: Art Kino and CineFantom.
View Films by Strand:
View previous years coverage of the Russian Film Festival festival:
Russian Latest Reviews