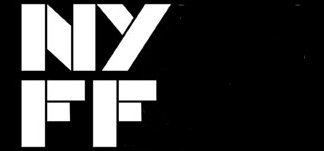 View other New York Film Festival Films by strand: Documentaries, Main Slate, Special Events
Blow Out
(Country: US; Year: 1981; Director: Brian De Palma; Stars: John Travolta, Nancy Allen, Dennis Frranz)
A sound man on a low budget film accidentally records a murder.
Ran
(Country: Japan; Year: 1985; Director: Akira Kurosawa; Writer: Akira Kurosawa, based on the play by William Shakespeare; Stars: Tatsuya Nakadai, Akira Terao, Mieko Harada)
A warlord splits his kingdom between his sons only to see the older two cause chaos as they battle for supremacy in this vivid Japanese reworking of King Lear.
A Touch Of Zen
(Country: Hong Kong; Year: 1971; Director: King Hu; Writer: King Hu, Sung-Ling Pu; Stars: Feng Hsu, Chun Shih, Ying Bai)
A woman on the run from corrupt government officials is joined in her endeavors by an unambitious painter and skilled Buddhist monks.
Visit, Or Memories And Confessions
(Country: Portugal; Year: 1982; Director: Manoel de Oliveira; Stars: Manoel de Oliveira)
The great director invites the audience into his home and tells his own story in a film he specifically had kept from release until after his death.