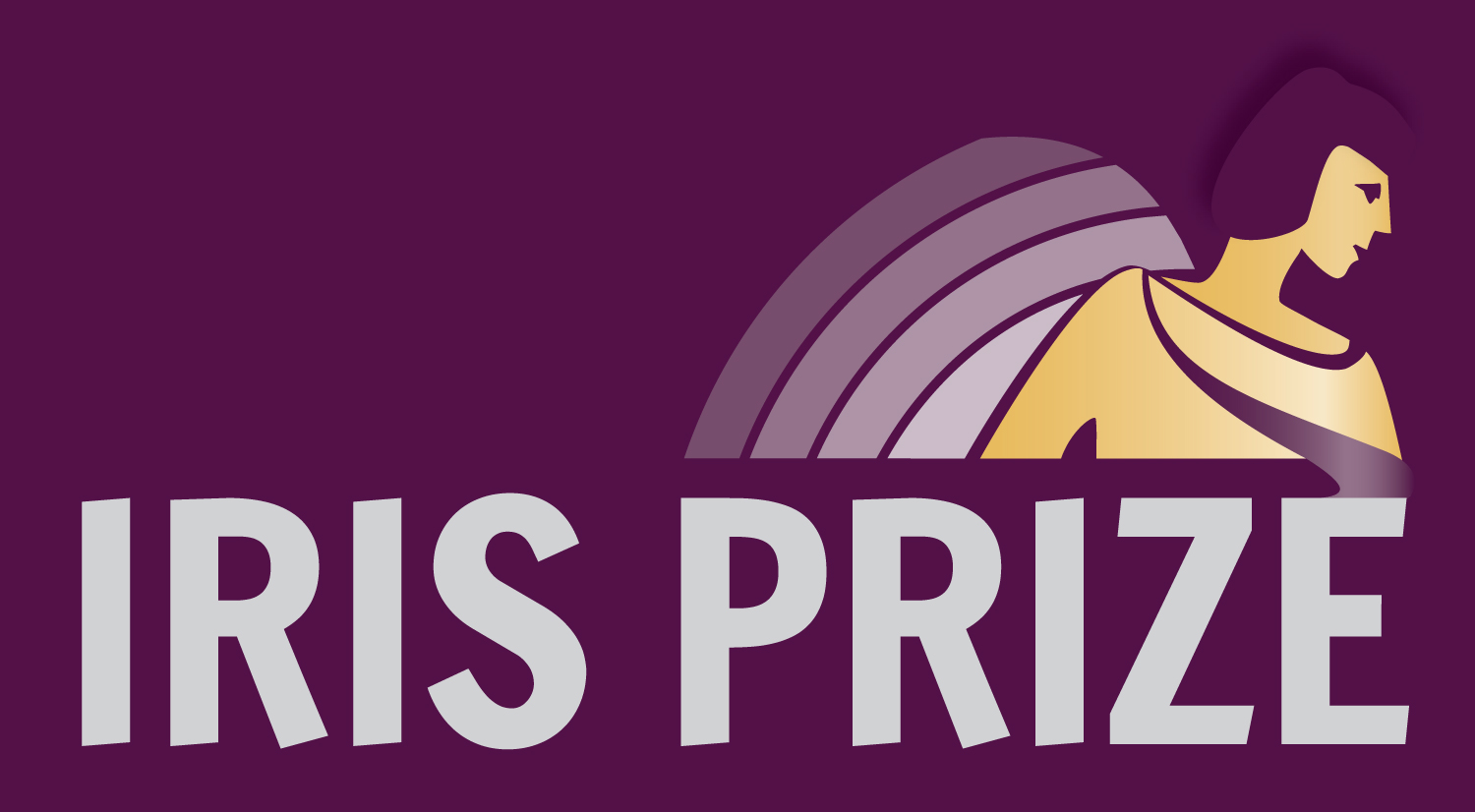 And Then We Danced
(Country: Sweden, Georgia; Year: 2019; Director: Levan Akin; Writer: Levan Akin; Stars: Ana Javakishvili, Giorgi Tsereteli, Tamar Bukhnikashvili, Marika Gogichaishvili, Kakha Gogidze, Levan Gabrava, Ana Makharadze, Nino Gabisonia, Mate Khidasheli, Aleko Begalishvili, Nia Gvatua, Lucas Hesling, Ketie Danelia, Giorgi Aladashvili, Soso Abramishvili)
A dancer falls in love with his fiercest rival.
The Archivettes
(Country: US; Year: 2019; Director: Megan Rossman; Stars: Deborah Edel, Paula Grant, Maxine Wolfe, Shawnta Smith-Cruz, Colette Montoya-Sloan)
A documentary about the Lesbian Herstory Archives, the world's largest collection of materials by and about lesbians.
Billie And Emma
(Country: Philippines; Year: 2018; Director: Samantha Lee; Writer: Samantha Lee; Stars: Gabby Padilla, Zar Donato, Beauty Gonzalez, Cielo Aquino)
A pregnant teenage girl falls in love with the new girl in school.
The Blonde One (Un Rubio)
(Country: Argentina; Year: 2019; Director: Marco Berger; Writer: Marco Berger; Stars: Alfonso Barón, Justo Calabria, Antonia De Michelis, Melissa Falter, Malena Irusta, Gaston Re)
Two new flatmates experience a mutual attraction, but can they make it work or is getting involved in this situation asking for trouble?
Changing The Game
(Country: US; Year: 2019; Director: Michael Barnett; Writer: Michael Barnett, Michelle Mahaffie)
Transgender high school athletes from across the US compete at the top of their fields, while also challenging the boundaries and perceptions of fairness and discrimination.


And Then We Danced and Changing The Game
Cousins (Primos)
(Country: Brazil; Year: 2019; Director: Mauro Carvalho, Thiago Cazado; Writer: Thiago Cazado; Stars: Thiago Cazado, Paulo Sousa, Denis Camargo)
Young Lucas lives with his religious aunt in a quiet country town. But this little agitated life is with the days counted when the charitable aunt announces the arrival of another nephew Mario, just out of jail.
Cubby
(Country: US; Year: 2019; Director: Mark Blane, Ben Mankoff; Writer: Mark Blane, Ben Mankoff; Stars: Mark Blane, Patricia Richardson, Jeanine Serralles, Peter Y. Kim, Lucy DeVito, Joseph Seuffert, Matthew Shear)
Resorting to babysitting for an elite Brooklyn family, an awkward young man discovers hope and self-discipline through his friendship with a lonely six-year-old, and the adult superhero Leather-Man who is conjured from a psychedelic cupcake.
Jonathan Agassi Saved My Life
(Country: Germany, Israel; Year: 2018; Director: Tomer Heymann)
Behind the scenes with Israeli global gay-porn sensation and self-admitted mama's boy Jonathan Agassi during his first eight years in the business.
Leaving Lenin (Gadael Lenin)
(Country: UK; Year: 1993; Director: Endaf Emlyn; Writer: Sion Eirian; Stars: Sharon Morgan, Wyn Bowen Harries, Ifan Huw Dafydd, Steffan Trefor, Catrin Mai, Ivan Shvedoff, Richard Harrington, Shelley Rees)
Three teachers and seven pupils from a Welsh school visit Russia on an educational field trip, but while travelling on a sleeper train to St Petersburg the teenagers and their teachers are separated, opening up a whole world of opportunities for experimentation and self-discovery for the young travellers.
Mom + Mom (Mamma + Mamma)
(Country: Italy; Year: 2018; Director: Karole Di Tommaso; Writer: Karole Di Tommaso, Chiara Ridolfi; Stars: Linda Caridi, Maria Roveran, Andrea Tagliaferri, Silvia Gallerano)
Two women go through the exhausting process of trying to have a child together.
Monsoon
(Country: UK; Year: 2019; Director: Hong Khaou; Writer: Hong Khaou; Stars: Henry Golding, Parker Sawyers, David Tran, Molly Harris, Nguyen Myan, Lâm Vissay, Edouard Leo, Henry Golding, Parker Sawyers, David Tran, Molly Harris, Nguyen Myan, Lâm Vissay, Edouard Leo)
A British Vietnamese man, returns to Saigon for the first time in over 30 years, after fleeing during the Vietnam-American War.
Sequin In A Blue Room
(Country: Australia; Year: 2019; Director: Samuel Van Grinsven; Stars: Anthony Brandon Wong, Conor Leach, Jeremy Lindsay Taylor, Samuel Barrie)
When a teenager's thrill-seeking leads to a memorable encounter at an anonymous sex party, he resolves to track down the mystery guy — even if he has to rely on a menacing former hookup to help him.
These Peculiar Days (Los Días Particulares)
(Country: Mexico; Year: 2019; Director: Chucho E Quintero; Writer: Chucho E Quintero; Stars: Gerardo Del Razo, Sofia Sylwin, Carlos Hendrick Huber, Axel Arenas, Christopher Aguilasocho)
Eight friends travel to a cabin in the woods to celebrate their high school graduation.