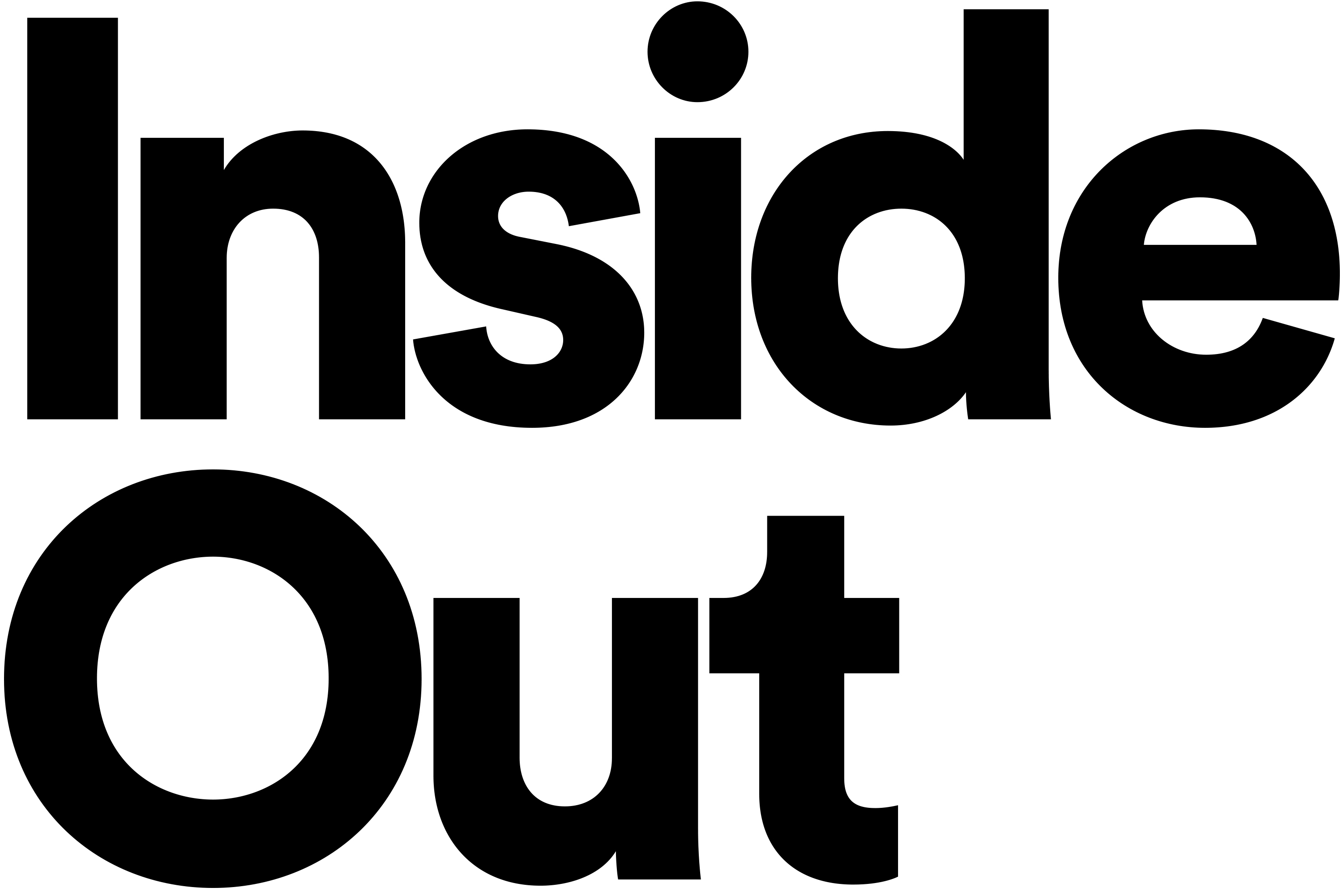 View other Inside Out Films by strand: Galas, International Showcase, Premieres, Spotlight on Canada
Can You Bring It: Bill T Jones And D-Man In The Waters
(Country: US; Year: 2020; Director: Rosalynde LeBlanc, Tom Hurwitz)
Beginning in 1980s New York City, this film chronicles the love story between dancers Bill T. Jones and Arnie Zane, the diverse dance company they founded, and the painful devastation of AIDS on the arts community, as told through the company's signature performance piece D-Man in the Waters.
Fanny: The Right To Rock
(Country: Canada; Year: 2021; Director: Bobbi Jo Hart; Writer: Bobbi Jo Hart; Stars: Joe Elliott, Bonnie Raitt, Cherie Currie)
The untold story of a Filipina American garage band that morphed into the ferocious rock group Fanny, who almost became the female Beatles.
Mama Gloria
(Country: US; Year: 2020; Director: Luchina Fisher; Writer: Luchina Fisher; Stars: Gloria Allen)
A 73-year-old black trans woman reflects on her life and the history she has lived through.
Yes I Am - The Ric Weiland Story
(Country: US; Year: 2021; Director: Aaron Bear; Writer: Wade Laurels; Stars: Bill Gates, Zachary Quinto, Gil Bar-Sela)
A documentary about the a brilliant programmer and queer pioneer who was one of the earliest employees of Microsoft, and who dedicated his life and fortune to philanthropy and activism, but face a devastating personal struggle.