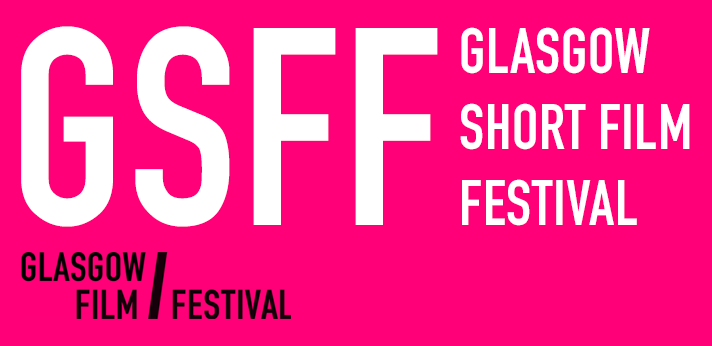 View other Glasgow Short Film Festival Films by strand: International Competition 2: Model Citizen, International Competition One: Under Your Spell Again, Scottish Competition 1: Ashes to Ashes, Scottish Competition 2: Where Are We Now?, Scottish Competition 3: I'm Deranged, Scottish Competition 4: Golden Years, The Skinny Short Film Competition
Autumn
(Country: Germany; Year: 2015; Director: Nicolaas Schmidt; Stars: Nicolaas Schmidt)
A film about approaching ends.
The Beast (Zvjerka)
(Country: Croatia, Finland; Year: 2015; Director: Oniunas Pusic; Writer: Oniunas Pusic; Stars: Marija Kohn, Doris Saric Kukuljica)
A winged intruder distorts the relationship between a mother and daughter.
The Exquisite Corpus
(Country: Austria; Year: 2015; Director: Peter Tscherkassky; Writer: Peter Tscherkassky)
Surrealist art and a funeral for photochemical cinema.
The Mad Half Hour
(Country: Argentina; Year: 2015; Director: Leonardo Brzezicki; Writer: Leonardo Brzezicki)
Thirty minutes of living like a neurotic house cat.
Manoman
(Country: UK; Year: 2015; Director: Simon Cartwright; Writer: Simon Cartwright; Stars: Gordon Peardon)
A man desperate to tap into his masculinity attends a primal scream therapy class.