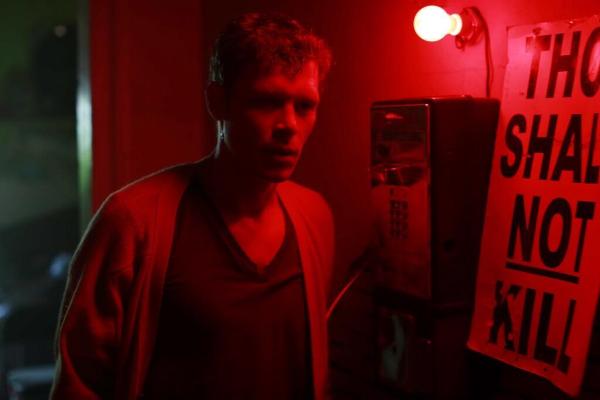 Dermaphoria
The East End Film Festival is back for 2014 with another great line-up of independent films. Opening with the disturbing and visually stunning Dermaphoria, it takes in much of the best of new British film and showcases emerging talent. Alongside the films there are workshops where you can improve your own filmmaking skills, Q&As where you can get to meet some of the talent and family events where children are welcome. There will even be some free outdoor screenings so everybody has a change to get involved.
The festival runs from 13 to 25 June.
View Films by Strand:
View previous years coverage of the East End Film Festival festival:
EastEnd Latest Reviews
East End Film Festival Features
Go East!
What to watch out for at this year's East End Film Festival.
East End Film Festival News