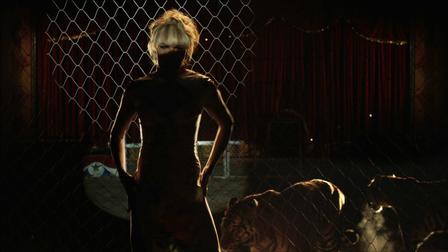 The Last Time I Saw Macao
The East End Film Festival returns to London this year with a great selection of films including internationally acclaimed successes like Soldate Jeanette and Frances Ha. Opening with The UK Gold, a film focusing on tax avoidance, it's particularly strong on documentaries.
The festival runs from June 25 to July 10.
View Films by Strand:
View previous years coverage of the East End Film Festival festival:
EastEnd Latest Reviews
East End Film Festival Features