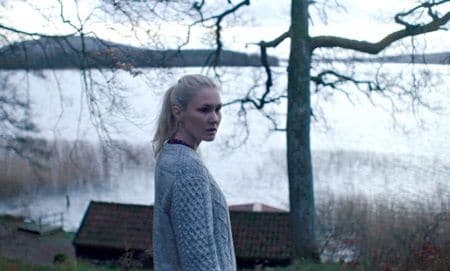 There are no extras accompanying this release but it's the kind of film that some viewers will fall head over heels in love with, so has definite collector appeal. Its layered ambiguities mean there's plenty to discover on repeat viewings.
Reviewed on: 05 Oct 2016
Share this with others on...