Eye For Film >> Movies >> Queen Of Earth (2015) DVD Review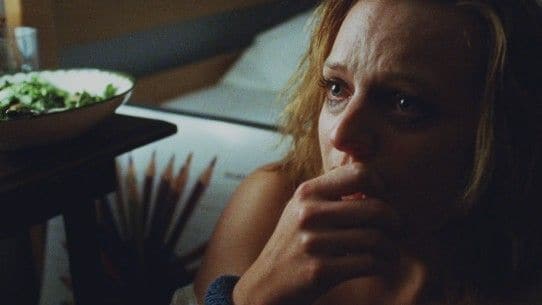 This is a powerful film with more going on under the surface than is at first apparent, and it's certainly worth watching multiple times. The extras here are fairly basic but the highly stylised trailer is perfectly pitched to satirise the psychological horror genre that inspired the film, and provides just the right note of comedy to relax you after the tension-soaked experience of watching the film itself.
Reviewed on: 12 Jul 2016
Share this with others on...