Eye For Film >> Movies >> Prisoner Of War (2014) DVD Review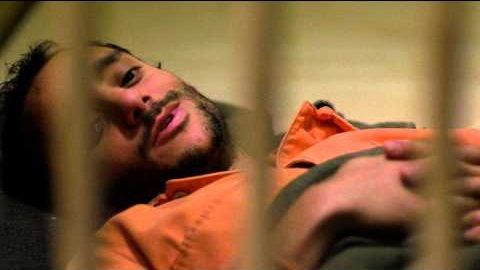 Visually and narratively, Prisoner Of War works well on a small screen, which adds to the sense of claustrophobia and confinement on which it depends. Unfortunately the sound doesn't seem to have transferred very well and the levels are a bit off, so it's hard to make out some of the dialogue, which owes a bit too much to mumblecore.
There are no special features here.

Reviewed on: 17 Aug 2014
Share this with others on...